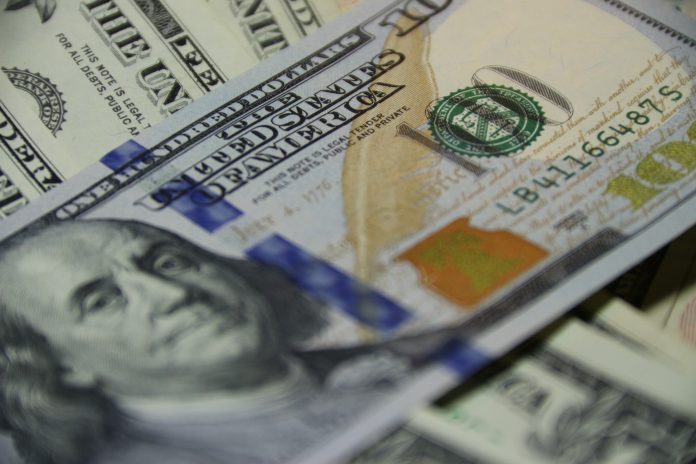 Jakarta (Indonesia Window) – Indonesia's foreign exchange (forex) reserves ascended to a new record high totaling 137.0 billion U.S. dollars in August 2020, an official said here on Monday.
The forex reserves increased thanks to tax collections, government foreign borrowings and oil and gas revenues, as well as the central bank's strengthening capabilities of anticipating market volatility amid the virus pandemic.
Indonesia's foreign exchange reserves edged up in August after the reserves logged a record high in July of 135.1 billion U.S. dollars, the Indonesian central bank's spokesperson Onny Widjanarko said.
He added that the forex reserves are capable of supporting the external resilience and maintaining the macro-prudential and financial system stability.
The forex reserves are sufficient to support 9.4 months of imports, and 9.0 months of imports and payment of the government short-term debts, according to him.
The figures exceed the international threshold of three months of imports, he said in a statement.
The business activities have resumed in Indonesia as the authorities have eased restrictions to contain the COVID-19 transmission, and imposed policies to support business resumptions since June.
The increase in the global oil prices has raised Indonesia's revenue from oil and gas shipment abroad, partly contributing to the net exports recorded in several months this year.
Although the external pressure against Indonesian currency rupiah has been eased recently amid the long dovish signal from the U.S. Federal Reserve, the recent surge of the novel coronavirus transmission in several countries would likely bring back the pressure if the pandemic risks worsen in the emerging market economy.
Reporting by Indonesia Window