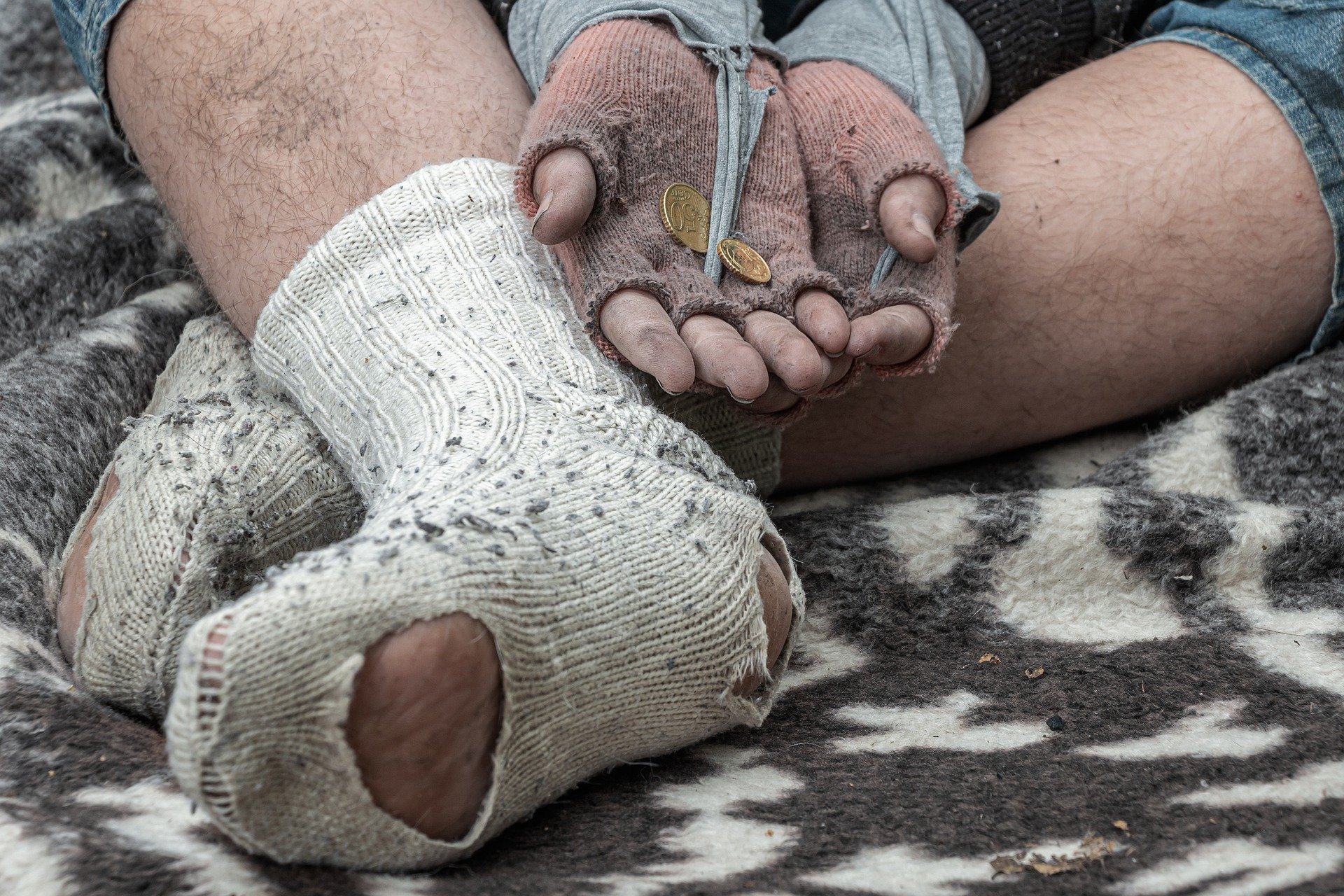 Jakarta (Indonesia Window) – Saudi Arabia' Public Security has arrested 3,719 begging practitioners in different regions of the Kingdom during the period from March 22 to 30, Saudi Gazette reported.
The Public Security has also seized the amounts they had collected and handed over to the competent authorities.
The Public Security has noted that this initiative comes within the framework of implementing the campaign carried out by the Ministry of Interior represented by Public Security in combating beggary in all its forms.
Saudi Arabia has begun to impose strict sanctions to prevent begging. It has started arresting anyone who practices beggary in accordance with the anti-begging law that prohibits begging in all its forms and manifestations in the Kingdom.
Anyone who is caught practicing beggary, or whoever incites, agrees with, assists or manages beggary in all its forms will face an imprisonment for a period not exceeding one year, or a fine of not more than 100,000 Saudi riyal (about 26,656 U.S. dollars), or both.
All non-Saudis who have been punished for practicing beggary will be deported from the Kingdom after the end of their punishment in accordance with the anti-begging law for non-Saudis, in addition to being prevented from re-entering Saudi Arabia.
Maj. Gen. Ali Al-Qahtani, assistant commander of the Umrah Security Forces for security patrols confirmed that beggars would be arrested if anybody practices it in Makkah's Grand Mosque and Madinah's Prophet's Mosque, without complacency, and stringent legal procedures will be taken against them.
Begging does not only include streets, but also includes all its forms, such as practicing beggary on social media platforms, as Brig. Gen. Sami Al-Shuwairekh, spokesman for the Public Security, confirmed that various social media outlets will be used to track down and arrest beggars.
The fifth article of the law stipulates penalties for those who engage in begging. The law also penalizes all types of begging through social media platforms.
Begging for money for whatever reasons through online portals is prohibited, and the penalty for online begging is up to six months in prison and a fine of 50,000 Saudi riyal (some 13,328 dollars).
Gen. Al-Shuwairekh asked all citizens and residents to give their charity and alms through the approved platforms, which guarantee its reach to the needy people, calling people not to encourage the practice of beggary.
Reporting by Indonesia Window