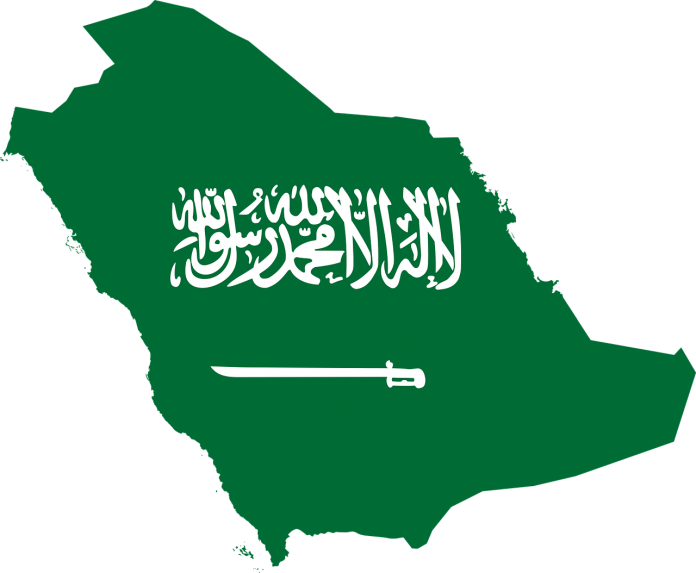 Jakarta (Indonesia Window) – For almost twelve years, Indonesian national Yati Kusniyawati has made her home in the Kingdom with a Saudi family albeit with one unfortunate handicap, occasional delay in her payments.
As she recently prepared to head back home, her case was inaccurately portrayed in some Indonesian media outlets who mistakenly reported that she was detained in the kingdom and that her employer refused to pay.
In a recorded interview with Arab News, Yati, who works in the Saudi city of Hail, confirmed that she has recently received all her dues, plus a bonus and a return ticket.
Arab News sources also confirmed that there was indeed a delay in her fees, but that was due to financial difficulties which have faced her employer. The matter was resolved swiftly and fairly at the hands of the designated government authorities who followed her case.
There is also no truth to the claims that she was kept in Saudi against her will, however, it was her intention to stay till she collected her dues.
"Yati will be back at her home in Indonesia within a day," a Saudi official who was following Yati's case confirmed, adding that meanwhile, there was definitely a case, some Indonesian media outlets were quick to jump the gun without verifying the facts, contacting them or waiting for the verdict of the case.
Speaking to Arab News, Yati commended the Saudi government's treatment and that of her sponsor and his family, saying, "I have received all my dues and an additional bonus by cheque. In addition, I received plane tickets (Hail, Riyadh, Jakarta) for Sunday (Aug. 8)."
"I am happy that I was working in Saudi Arabia, the state of Islam and justice, where nobody is mistreated," she added, lauding the humane treatment she received from her sponsor and his family.
She explained that her only problem was that "I used to ask for my salaries and my sponsor used to assure me that he will pay them later. 117,800 Saudi riyal (some 31,420 U.S. dollars) remained unpaid."
Now that amount was settled, Yati said that she's happy and looking forward to returning to her home country and reuniting with her son after settling all of her outstanding issues and receiving her rights.
On Aug. 4, Yati complained to the Saudi Ministry of Human Resources and Social Development's labor committees. After hearing her case, the verdict was to grant her all her remaining rights.
As her sponsor suffered financial hardships, he could not pay her all of her dues on time. However, thanks to some donors, the required sum was collected and eyewitnesses confirmed that Yati received a cheque for an amount totaling 150,000 riyal Saudi (40.000 dollars).
Several Saudi government and civil authorities and associations work to help solve such disputes, given the new laws and regulations introduced in the Kingdom, as part of the Vision 2030 reforms which guarantee the rights of migrant workers and seek to provide them with a suitable working environment.
Reporting by Indonesia Window