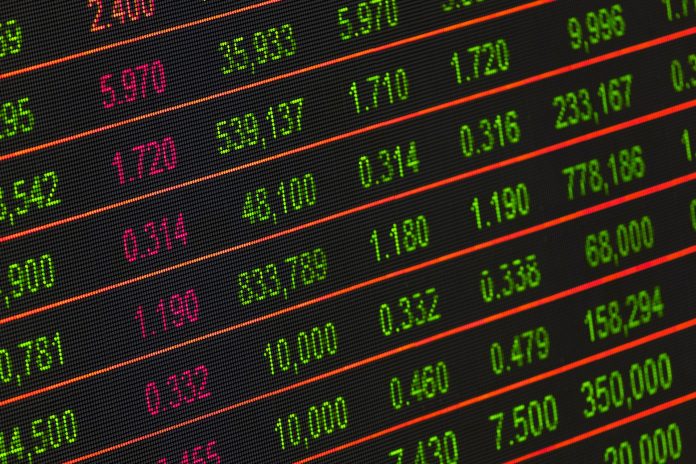 Jakarta (Indonesia Window) – Indonesia won a surplus of 2.6 bln U.S. dollars in the 2020 balance of payments as a whole, compared to 4.7 billion dollars 2019, and was able to maintain the resilience of the external sector amid the COVID-19 pandemic, according to the central bank.
"This development was driven by a decline in the current account deficit and a surplus in capital and financial transactions," Executive Director of the Communication Department of the central bank, Bank Indonesia, Erwin Haryono, said in a statement here on Friday (Feb. 19).
The current account deficit in 2020 was logged at 4.7 billion dollars (0.4% of the gross domestic product/GDP), much lower than that in 2019 of 30.3 billion dollars (2.7% of the GDP), Haryono said.
He further said the decrease in the deficit is in line with the limited export performance due to weakening demands from trading partner countries which are hit by the Covid-19, amid imports which are also restrained by weak domestic demands.
Meanwhile, the capital and financial transactions in 2020 booked a surplus of 7.9 billion dollars as investors were upbeat about the maintained domestic economic recovery, and easing uncertainty on global financial markets, especially in semester II 2020, he noted.
With measures to stabilize and strengthen Bank Indonesia's mixed policy and close coordination with the government and the Financial Services Authority (locally known as its acronym OJK), foreign capital inflows to the domestic financial market are maintained, he added.
The central bank would keep abreast of the dynamics of the global economy that could affect the prospect of the balance of payments, continue to boost the mixed policy to maintain economic stability, and enhance the policy coordination with the government and relevant authorities in support of the external sector resilience, he said.
Reporting by Indonesia Window