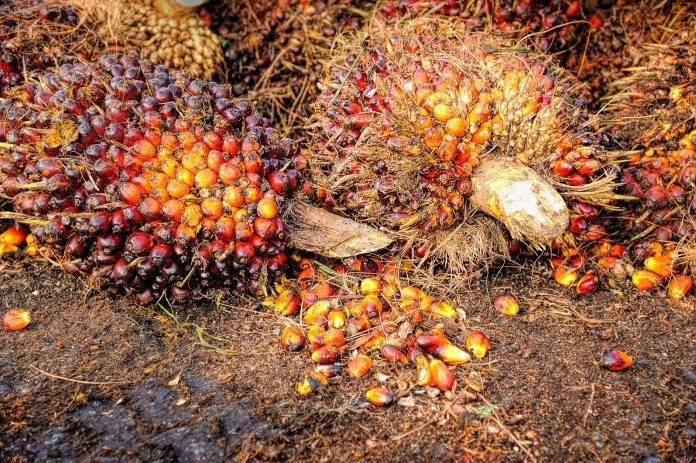 Jakarta (Indonesia Window) – The Indonesian government has urged the European Union to treat palm oil fairly, according to a written statement from the Indonesian Ministry of Foreign Affairs received by Indonesia Window here on Wednesday.
"Indonesia's request to the European Union to treat palm oil fairly is reasonable," Indonesian Foreign Minister Retno Marsudi said at the 23rd ASEAN and European Union Ministerial Meeting held virtually on Tuesday (Dec. 1).
"Indonesia does not sacrifice environmental sustainability just to pursue economic development," she said, adding that palm oil development uses 17 million hectares of lands, compared to other vegetable oils that exploit 278 million hectares of lands.
Foreign Minister Retno pointed out that Southeast Asia is the world's largest palm oil producer, which accounts for 89 percent of the world production.
Palm oil also plays an important role in achieving the Sustainable Development Goals (SDGs).
The palm oil industry has provided 26 million jobs in the ASEAN region where  40 percent of oil palm plantations are managed by smallholders.
In Indonesia, the industry has reduced the poverty rate by 10 million and contributed to foreign exchange of 23 billion U.S. dollars in 2019.
The EU Commission in March 2019 passed the delegated act on the Renewable Energy Directive/RED II.
The document contains the EU Commission's conclusion that palm oil industries cause massive deforestation globally, and it plans to phase out the palm oil to 0 percent by 2030.
Indonesia emphasized that the post-pandemic economic recovery in the context of environmental protection is its interest and commitment.
The environmentally friendly palm oil is part of Indonesia's commitment, and the EU needs to apply the principle of fairness over this issue.
Reporting by Indonesia Window