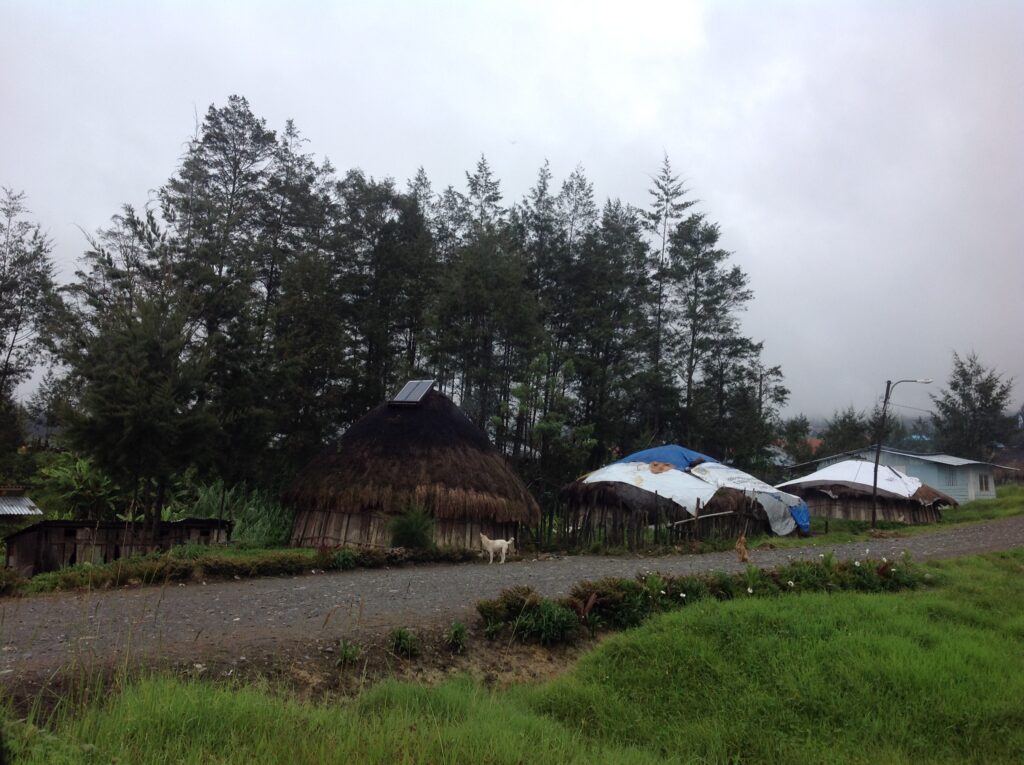 Jakarta (Indonesia Window) – Indonesia's state-owned electricity company PLN said it would build renewable energy plants of 1.1 gigawatts (GW) by 2022 to accelerate the energy transition and increase the share of clean energy in the national energy mix.
Director of PLNS' Mega Projects and Renewable Energy Wiluyo Kusdwiharto has said that the construction of clean energy power plans projects refers to the 2021-2030 Electric Power Supply Business Plan.
"In the business plan we are committed to using more clean energy. We are taking this step to achieve carbon neutrality by 2060," he said in a statement here on Thursday (Nov. 25).
Wiluyo pointed out that PLN has 21 renewable energy projects that would be developed next year, namely hydro and mini-hydro power plant projects with a capacity of 490 megawatts in the islands of Sumatra, Sulawesi and Java.
Other projects are the construction of geothermal power plants with a total capacity of 195 megawatts, and bioenergy power plant with a capacity of nearly 20 megawatts.
PLN also promotes the use of solar energy in several islands, including the conversion program of 500 megawatt diesel power plant, as well as the development of wind power plants.
"We open the widest possible cooperation opportunities for all parties who want to develop renewable energy plants," Wiluyo said.
The state-owned company will also develop two hydropower plants, namely in Poso Peaker (Central Sulawesi province) with a capacity of 130 megawatts and Malea (South Sulawesi province) with a capacity of 90 megawatts, and biogas power plant in Pasir Mandoge (North Sumatra province) with a capacity of 2 megawatts.
In the energy transition program and carbon neutral target, PLN will also phase out coal-fired steam power plant operations by 2050.
Reporting by Indonesia Window