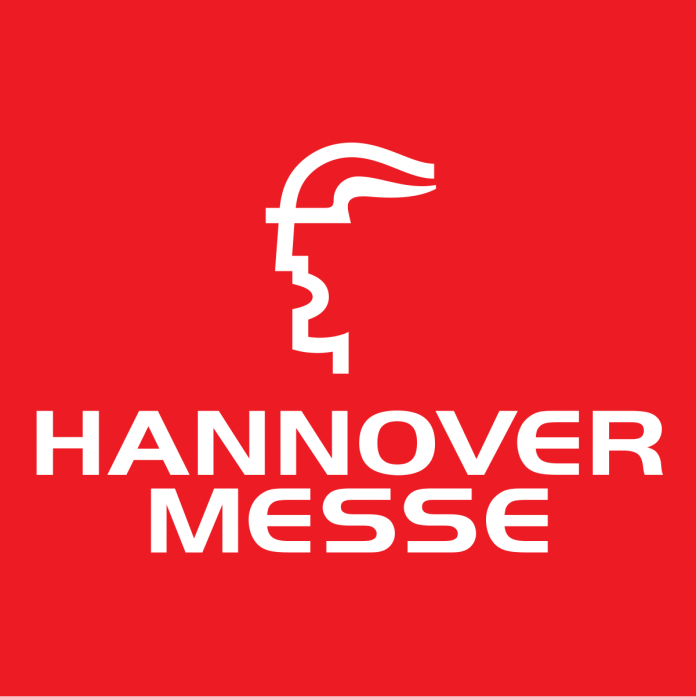 Jakarta (Indonesia Window) – Indonesia once more becomes an official partner country at the Hannover Messe Germany 2023 exhibition.
Earlier, Indonesia successfully become the official partner country at the Hannover Messe 2021: Digital Edition.
"The Hannover Messe 2023 is expected to open the industrial world's view of Indonesia's great potentials to forge partnerships towards industry 4.0," Industry Minister Agus Gumiwang Kartasasmita said at the signing of the contract for official partner country here on Monday (Dec. 6).
The contract was signed by Indonesian Minister of Industry Agus and Chairman of the Board Deutsche Messe AG, Dr. Jochen Köckler.
Becoming the official partner country of the Hannover Messe 2023, according to the minister, was an opportunity for Indonesia to show the world the progress of all national industries that continue to develop by implementing industry 4.0.
"Indonesia's participation in the 2023 Hanover Messe will also strengthen Indonesia-Germany bilateral relations. At the Hannover Messe, not only can Indonesia benchmark the latest 4.0 technology, but also show its latest capabilities in manufacturing technologies," Agus said.
He added that the multi-dimensional economies of Indonesia and Germany are not limited to trade and investment.
Other strategic sectors that support bilateral economic cooperation also include the sectors of health, environment, climate, social and labor, energy, infrastructure, as well as transportation.
"In addition, Indonesia's participation in the Hannover Messe is part of its contribution to the post-pandemic global economic recovery," he said.
"In the G20 Presidency with the theme Recover Together, Recover Stronger, there are three main issues that will be discussed by Indonesia, namely inclusive health management, digital-based transformation, and sustainable energy transition," he continued.
In March 2022, the Ministry of Industry will organize the G20 Trade, Investment and Industry Working Group (TIIWG) which is part of the agenda of the G20 Indonesia Presidency leading to the G20 Summit in November 2022.
Meanwhile, German Ambassador to Indonesia, ASEAN and Timor Leste, Ina Lepel, said that while the economy continues to face the consequences of the pandemic, industry needs to take a step forward to find the best solution to restore the economy and invest in the future.
"The Hannover Messe as a global platform that connects business, government and many other stakeholders is more important than ever," she said.
After this year's successful digital collaboration, the ambassador hoped to welcome the Indonesian delegation to the 2023 Hannover Messe face-to-face.
"The history of bilateral trade between Indonesia and Germany has been going on for a long time. The German industry has been existing in Indonesia for more than a century. Siemens, for example, officially set foot in Indonesia in 1909 when it opened its first office in Surabaya (East Java)," she said.
Ambassador Lepel was optimistic that the Indonesia-Germany economic relationship would deepen in the future.
"Such global megatrends as electric mobility, renewable energy, and digitalization offer enormous investment potentials for both parties," she said.
Reporting by Indonesia Window