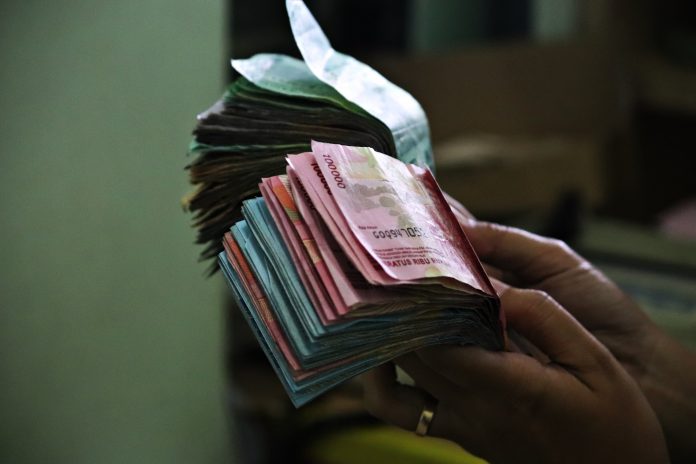 Jakarta (Indonesia Window) – The government targets Indonesia's per capita income to reach around 12,200 U.S. dollars by 2030, said an expert staff member for Regulation, Law Enforcement, and Economic Security at the Coordinating Ministry for Economic Affairs, Elen Setiadi.
"Our goal is to achieve an increase in Indonesia's per capita income in 2025 by 6,305 dollars. It is hoped that in 2035 we would have demographic bonus, and by 2030 Indonesia's per capita income could reach 12,200 dollars," Elen said in a webinar here, Friday (Aug. 20).
To achieve this target, the government has issued the Job Creation Law which was ratified in 2017.
With this law, Indonesia is expected to quickly recover from the COVID-19 pandemic and achieve economic growth higher than 5 percent per year.
The Job Creation Law, which was drafted before the pandemic, is expected to attract more investment into Indonesia, and create job opportunities for at least three million people who become new workers every year.
"This law is also intended to accommodate at least 9.2 million people who have not worked," said Elen.
In addition, the implementation of the Job Creation Law is also aimed at facilitating the Micro, Small and Medium Enterprises (MSMEs) to obtain business permits.
"Our economic structure is supported by MSMEs, yet there are many obstacles to develop this sector," said Elen.
According to him, by becoming formal businesses, MSMEs would have broader access to various sorts of business development services, including financing.
Reporting by Indonesia Window