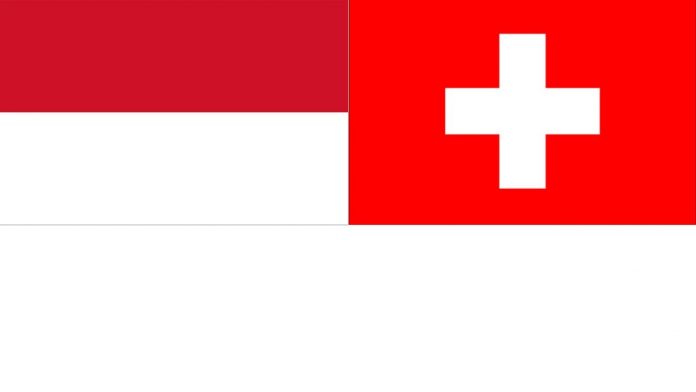 Jakarta (Indonesia Window) – Indonesia's trade balance against Switzerland in the first half of 2021 reached 10.37 trillion rupiahs or around 715.37 million U.S. dollars.
The increase in the value of Indonesia's exports to Switzerland was recorded in almost all major export commodities, except for precious metals and jewelry/gems (HS71), according to a written statement from the Indonesian Embassy in Bern received here on Thursday.
Exports of Indonesia's precious metals, jewelry/gems significantly declined from 1.04 billion dollars in the first half of 2020 to 665.97 million dollars in the same period this year.
That caused Indonesia's trade balance surplus against Switzerland to decrease from 925.2 million dollars in first semester of 2020 to 721.4 million dollars in the same period in 2021.
However, a significant increase of exports was observed in essential oil commodities by 36 percent, furniture by 22 percent, knitted-textile products by 17 percent and footwear by 15 percent.
Indonesia's ten key export commodities to Switzerland in order of export value from the largest to the smallest are precious metals, jewelry/gems, non-knitted textile products, knitted-textile products, electrical equipment, furniture, coffee, essential oils, turbine engines and spare parts, as well as organic chemicals.
Reporting by Indonesia Window