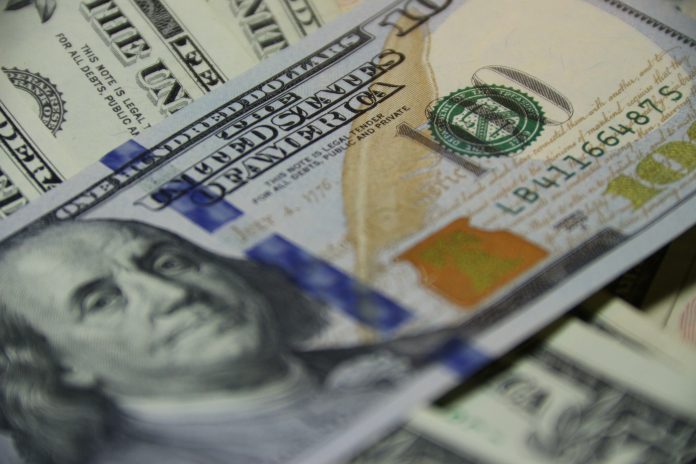 Jakarta (Indonesia Window) – The amount of foreign capital out of the domestic financial market was recorded at 5.49 trillion rupiahs (some 382.2 U.S. dollars) in the second week of August (August 9-12, 2021), according to central bank Bank Indonesia (BI).
"Based on transaction data from August 9-12, 2021, non-residents in the domestic financial market sold a net 5.49 trillion rupiahs (some 382.2 million U.S. dollars)," said Head of the BI Communications Department Erwin Haryono in a written statement in Jakarta, Friday (Aug. 13).
Erwin said the capital outflow consisted of net sales in the Government Securities (SBN) market of 4.33 trillion rupiahs (about 301.4 million dollars) and net sales in the stock market of 1.16 trillion rupiahs (about 80.7 million dollars).
Despite the outflow of foreign capital this week, cumulatively since January 2021, BI still recorded foreign capital inflows of 13.77 trillion rupiahs (some 958.6 million dollars).
"Based on settlement data for 2021 (year to date/ytd), non-residents bought a net 13.77 trillion rupiahs," he said.
Meanwhile, one of the risk premium indicators for investing in Indonesia, namely Indonesia's Credit Default Swaps (CDS) for five years, fell to the level of 73.89 basis points (bps) as of August 12, 2021, from 77.66 bps as of August 6, 2021.
Meanwhile, the yield of 10-year Government Securities (SBN) rose to 6.32 percent.
On the spot market on Friday afternoon (13/8), the rupiah exchange rate closed down five points or 0.03 percent to 14,388 rupiahs per dollar from the previous closing position of 14,383 rupiahs per dollar.
Erwin said that Bank Indonesia would continue to strengthen coordination with the government and relevant authorities to closely monitor the dynamics of the spread of COVID-19 and its impact on the economy in the country from time to time.
The central bank will also coordinate for further policies that need to be taken in order to maintain macroeconomic and financial system stability, as well as to support Indonesia's economic growth to remain sound and resilient.
Reporting by Indonesia Window