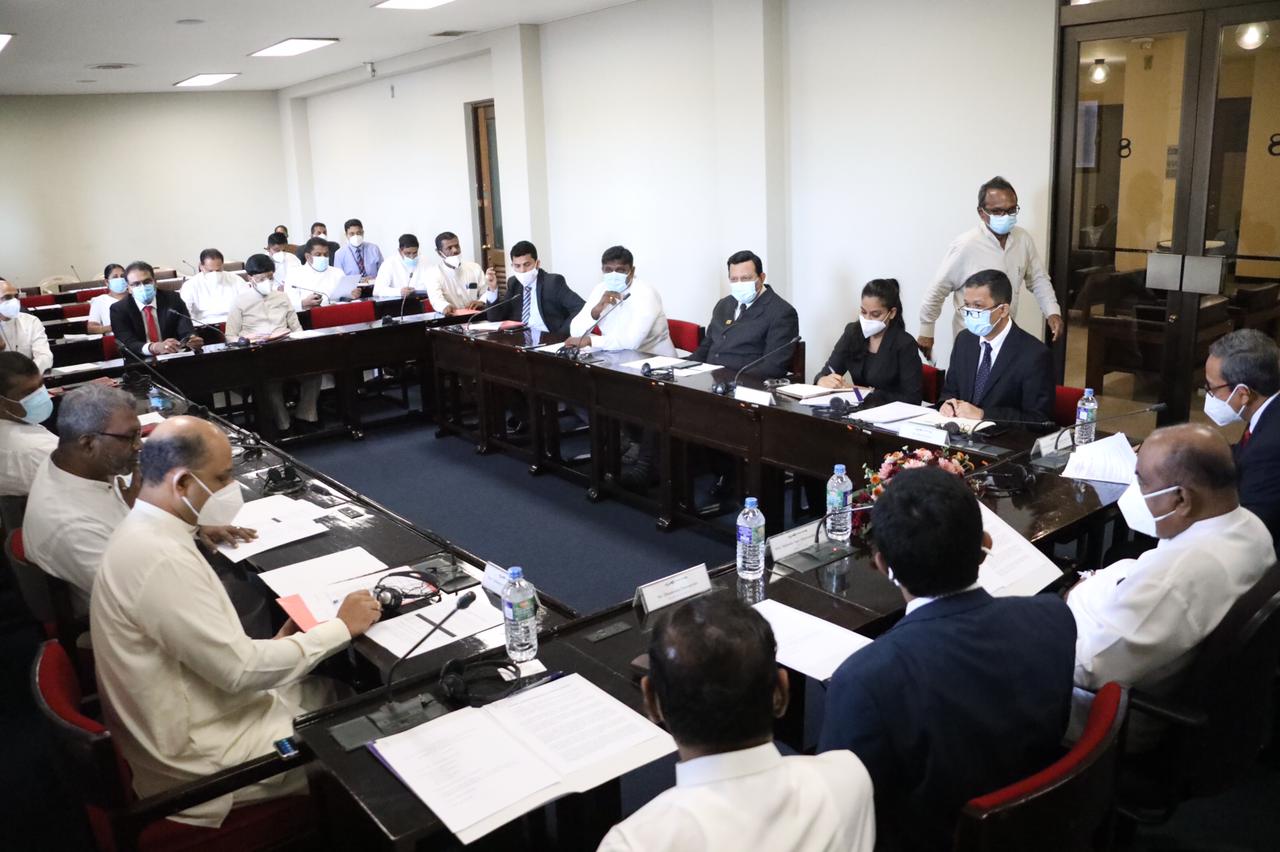 Jakarta (Indonesia Window) – Indonesia and Sri Lanka re-established the Sri Lanka-Indonesia Parliamentary Friendship Association (SIPFA) which was inaugurated on Wednesday (March 24) by the Indonesian Ambassador to Sri Lanka I Gusti Ngurah Ardiyasa and Sri Lankan Parliament Speaker Mahinda Yapa Abeywardana at the Sri Lanka Parliament Building.
On that occasion, Abeywardana said the relations between the two countries had existed for centuries.
In addition, he added, Indonesia's support for Sri Lanka was unbroken, including when the South Asian country became a member of the G15, the Asia Cooperation Dialogue (ACD), and the ASEAN Regional Forum (ARF).
Abeywardana hoped that the cooperative relationship between the Sri Lankan and the Indonesian Parliaments would soon be outlined in a Memorandum of Understanding and mutual visits by the delegations of the two states' parliament.
Meanwhile, Ambassador Ardiyasa welcomed the reestablishment of SIPFA, which is one of the milestones in advancing the relationship between Indonesia and Sri Lanka in the midst of pandemic challenges.
Ambassador Ardiyasa highlighted the accomplishments that have been achieved in the course of relations between the two countries.
Earlier, the Indonesian House of Representatives formed the Indonesia-Sri Lanka Parliamentary Friendship Group (ISPFG) in February 2020.
Ambassador Ardiyasa expected that the two parliamentary friendship organizations can formulate working programs to fill the long-term strategic partnership between Indonesia and Sri Lanka.
Reporting by Indonesia Window