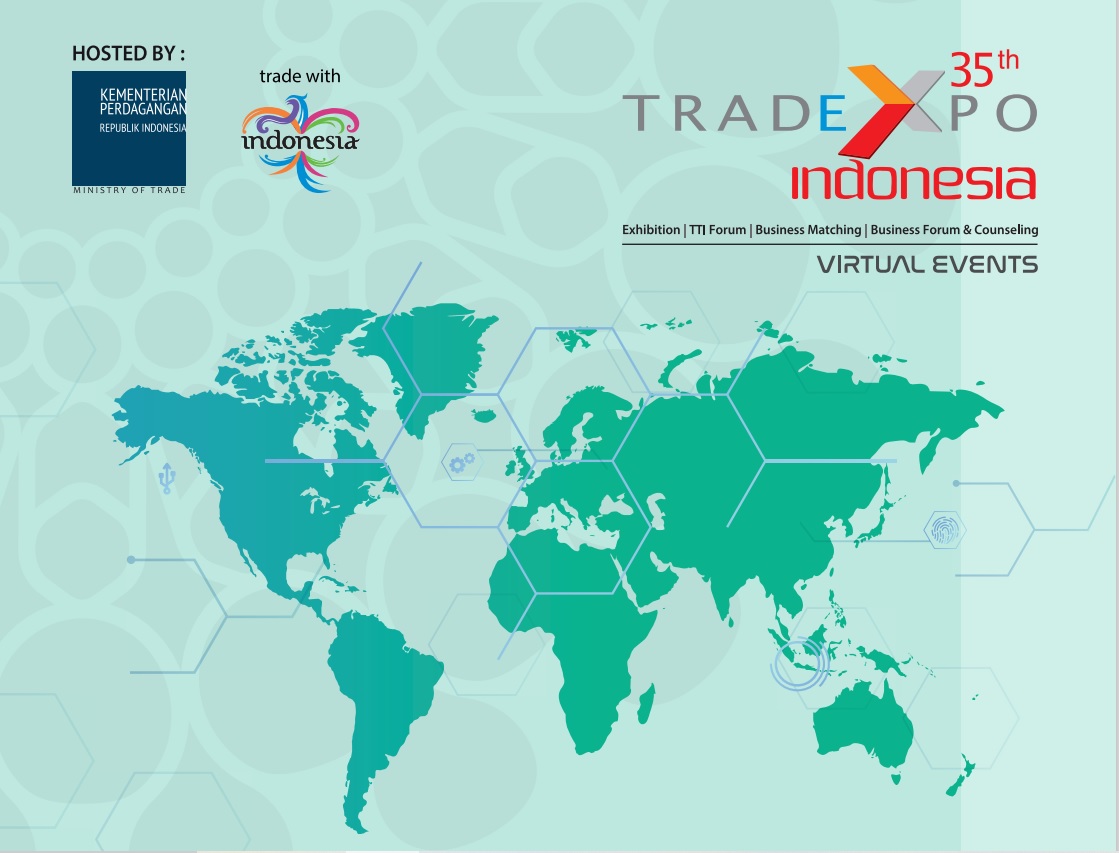 Jakarta (Indonesia Window) – A number of Egyptian business players signed contracts to purchase Indonesian products on the first day of the 2020 Trade Expo Indonesia-Virtual Exhibition (TEI-VE) on Tuesday (Nov 10) with a transaction worth 73 million U.S. dollars.
"The pandemic did not discourage Egyptian business players from buying Indonesian products. Alhamdulillah, the transaction value reached 73 million U.S. dollars on the first day of the TEI-VE exhibition," Head of charge d'affaires at the Indonesian Embassy in Cairo, M Aji Surya, said in a statement received here on Tuesday.
The transaction covers some of Indonesia's top products, including tires (30 million U.S. dollars), toilet soap worth (3 million U.S. dollars) and coffee beans (40 million U.S. dollars).
Those transactions were achieved through some efforts made by the Indonesian Embassy which continuously and sustainably approached traditional and new buyers in Egypt.
"In the days ahead, there are still many hopes for trade transactions for various commodities," Aji said.
Currently, the embassy is exploring opportunities for Indonesian-skilled labor to work in Egypt, including to meet the demands of nurses in hospitals, and experts in construction, fisheries and other Egyptian government development projects.
The Trade Expo Indonesia 2020 is held virtually by the Ministry of Trade on November 10-16, 2020.
Indonesia's largest trade fair is an annual agenda to boost the country's exports to international markets.
At the 35th TEI, Minister of Trade Agus Suparmanto expected a transaction of 1 billion U.S. dollars.
"The TEI-VE 2020 is expected to bridge the relationship between Indonesian exporters and their business partners around the world without restrictions on physical movement," the minister remarked in the opening of TEI 2020 on Tuesday (Nov 10).
Reporting by Indonesia Window