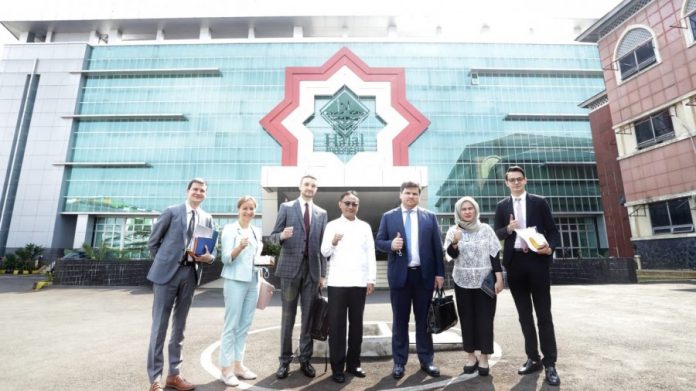 Jakarta (Indonesia Window) – The governments of Indonesia and Russia will soon establish cooperation in the field of Halal Product Assurance, according to a written statement from the Indonesian Ministry of Religious Affairs received here on Tuesday.
The plan was discussed in a meeting between the Head of the Halal Product Assurance Agency (locally known as BPJPH) of the Indonesian Ministry of Religion Affairs, Muhammad Aqil Irham, and the Head of the Russian Federal Accreditation Service, Nazarii Skrypnik, here on Monday (June 20).
On that occasion, Aqil Irham appreciated Russia's enthusiasm to realize the cooperation, because currently the halal policy in Indonesia has become mandatory, and no longer voluntary.
"Therefore, this cooperation agreement with Russia helps Indonesia continue to popularize the halal certification obligation. This (cooperation) is very possible for us to do immediately," he said.
Data obtained from the agency as of June 20, 2022 indicated that as many as 88 foreign halal institutions from 35 countries around the world have registered on Indonesia's ptsp.halal.go.id page.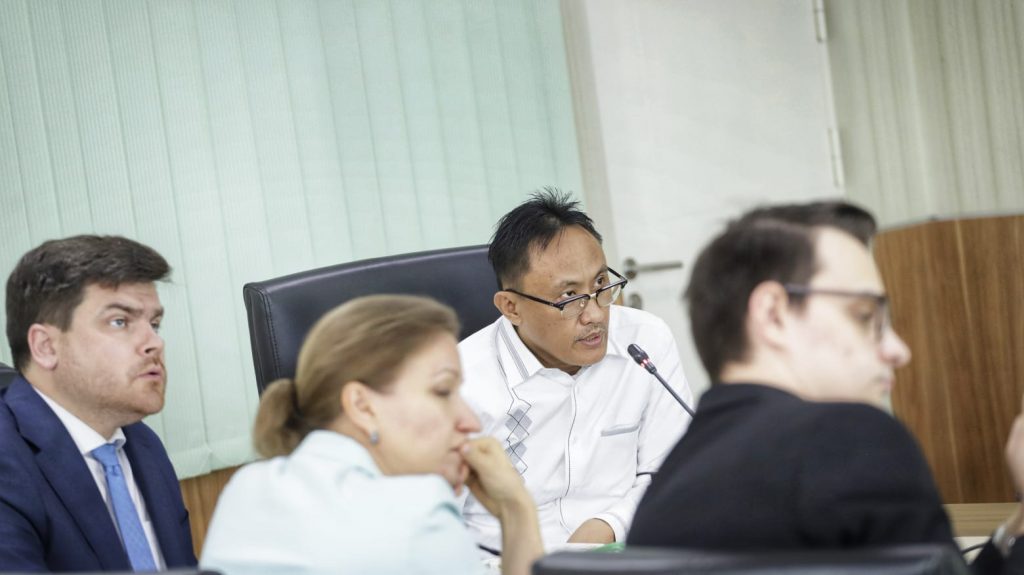 Meanwhile, Skrypnik highlighted that Russia wants cooperation in guaranteeing halal products to be carried out immediately.
"Russia is one of the top five exporters of halal products in the world. Russia wants to know in detail how to complete the Memorandum of Understanding and Mutual Recognition Agreements on halal products guarantee in Indonesia and we hope that this can be done as soon as possible," he said.
The Director General of the Department of Multilateral Economic Cooperation and Special Projects at the Ministry of Economic Development of the Russian Federation, Natalia Stapran, stated that Russia has been exporting meat and agricultural products to the Organization of Islamic Cooperation (OIC) countries, and sees a huge potential of the Southeast Asian market, especially Indonesia.
Also present at the meeting were the Chief Consultant of the Russian Ministry of Multilateral Economic Cooperation and Special Projects, Alexander Kryachun; a senior expert of the Russian Trade Representative, Ivan Dronov; a Russian agricultural attaché, Artem Tyurin; and the coordinator of Indonesia's Halal Product Assurance Agency, Fertiana Santy.
Reporting by Indonesia Window