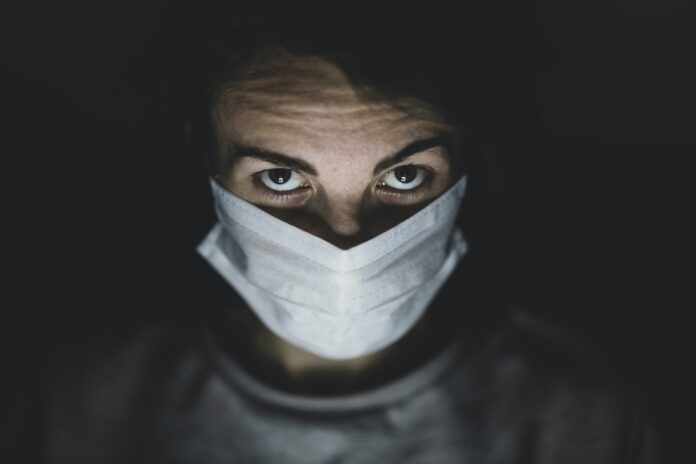 Jakarta (Indonesia Window) – Indonesia has received 100 ventilators from the United States to support the handling of COVID-19 in the country.
The aid was handed over by Chargé d'Affaires ad interim, U.S. Embassy Jakarta, Heather Variava, to the Secretary General of the Indonesian Ministry of Health, Oscar Primadi, at the Indonesian Ministry of Foreign Affairs here on Tuesday (July 28), and witnessed by Indonesian Foreign Minister Retno Marsudi.
The assistance from the U.S. government is a realization of President Donald Trump's commitment to his Indonesian counterpart Joko Widodo during a phone call on April 24, 2020.
The 100 ventilators made by Vyaire Medical is the first phase of the aid worth 1.5 million US dollars (around 21.8 billion rupiah) of the total 1,000 units which will be distributed through USAID (US Agency for International Development).
The Indonesian Minister of Foreign Affairs expressed appreciation for the attention and support of the U.S. Government in helping Indonesia deal with COVID-19.
"Two important points from this donation is, first, the distribution of the ventilators is a clear example of collaboration in handling the pandemic. Second, the RI-U.S. cooperation does not stop here. Indonesia and the United States will strengthen strategic partnerships, not only in handling COVID-19, but also in preventing future health crises and supporting health governance at regional and global levels," the minister said.
Meanwhile, the Chargé d'Affaires ad interim, U.S. Embassy said the assistance was a form of the United States people's concern to Indonesians in combating the COVID-19 pandemic.
Reporting by Indonesia Window