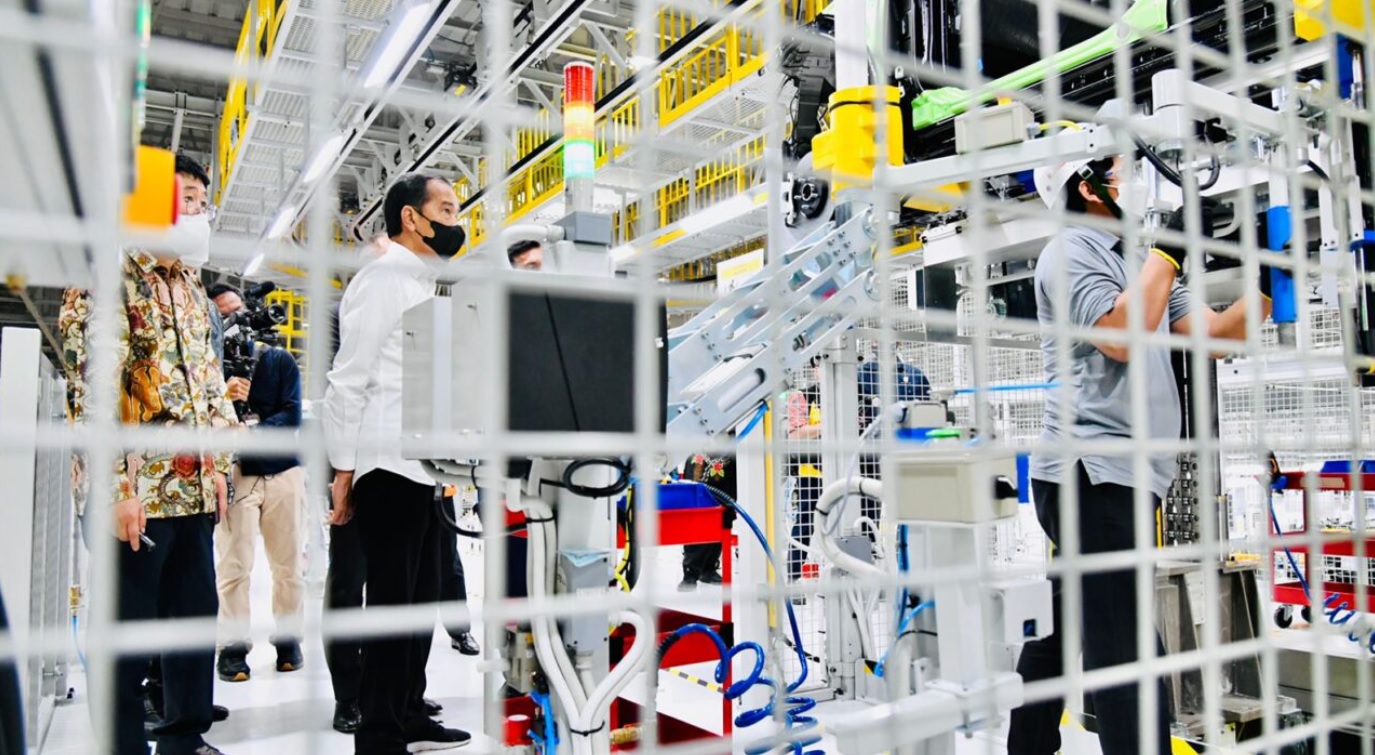 Jakarta (Indonesia Window) – The Indonesian Ministry of Investment/the Investment Coordinating Board has launched 47 sustainable investment projects worth 155.12 trillion rupiahs (some 10.8 billion U.S. dollars).
The 47 projects cover a number of sectors, namely those on tourism, economic zones development, industry and infrastructure, Investment Minister/Head of the Board Bahlil Lahadalia said at the grand launch of the Sustainable Investment Project here on Thursday (March 17).
He added that all the projects offered have gone through pre-feasibility studies, and so they are ready to be followed up by investors.
The 47 projects offered are located in 33 provinces, consisting of nine projects in Java island, 11 projects in Sumatra island, six projects in Kalimantan island, nine projects in Sulawesi island, three projects in Bali and Nusa Tenggara islands, and nine projects in Maluku and Papua islands.
The projects include 12 works worth 5.78 trillion rupiahs (some 403.8 million dollars) in the tourism sector; 14 projects worth 48.25 trillion rupiahs (some 3.3 billion dollars) for the economic zone development; 15 projects worth 51.92 trillion rupiahs (3.6 billion dollars) in the manufacturing industry sector; and six  projects worth 49.17 trillion rupiahs (3.4 billion dollars) in the infrastructure sector.
Bahlil pledged to provide the best services in processing permits and incentives.
Investors, he continued, only need to bring capital, technology and provide some markets.
Reporting by Indonesia Window