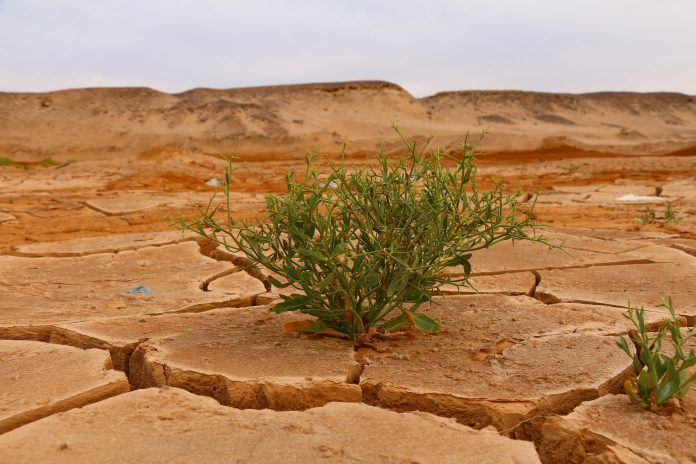 Bogor, W Java (Indonesia Window) – Indonesia calls for the Paris Agreement, which took effect on November 4, 2016 and was signed by 197 countries, to be maximally implemented in overcoming sea and climate issues, particularly during and after the COVID-19 pandemic.
The call was conveyed at an international webinar held by the Indonesian Ministry of Foreign Affairs on Friday (Nov 13) which is part of the 2020 Archipelagic and Island States (AIS) Forum.
The main objective of the Paris Agreement is to strengthen the global response to the threat of climate change by keeping global temperature rise this century well below two degrees Celsius above pre-industrial levels.
The Director General of Multilateral Affairs at the Indonesian Ministry of Foreign Affairs, Febrian Alphyanto Ruddyard, pointed out that the annual losses due to climate change on urban and coastal life reached more than 1 trillion U.S. dollars.
"Efforts to overcome the impacts of climate change should be integrated with other development steps, such as poverty alleviation and infrastructure improvements in local areas," Febrian said.
During the meeting, Indonesia also motivated all parties to integrate ocean and climate issues in the 26th meeting of the COP-26 UNFCCC (the United Nations Framework Convention on Climate Change) in the UK in 2021.
Meanwhile, the Director General of Climate Change Control at the Indonesian Ministry of Environment and Forestry, Ruandha Agung Sugardiman, said based on the Paris Agreement, marine ecosystems should be considered in overcoming climate change.
Indonesia, whose territory consists of 60 percent ocean, has taken a number of steps, including improving the management of marine resources and maritime infrastructure, as well as restoring damaged coral reefs and mangrove forests.
The AIS Forum strengthens the commitment to conserve and utilize marine resources in a sustainable manner through an integrated collaborative approach in a bid to improve marine management in addressing climate change at the bilateral, regional, global levels.
Archipelagic and Island States Forum is Indonesia's initiative to build cooperation between island and archipelago countries around the world in responding to maritime challenges and issues.
Reporting by Indonesia Window