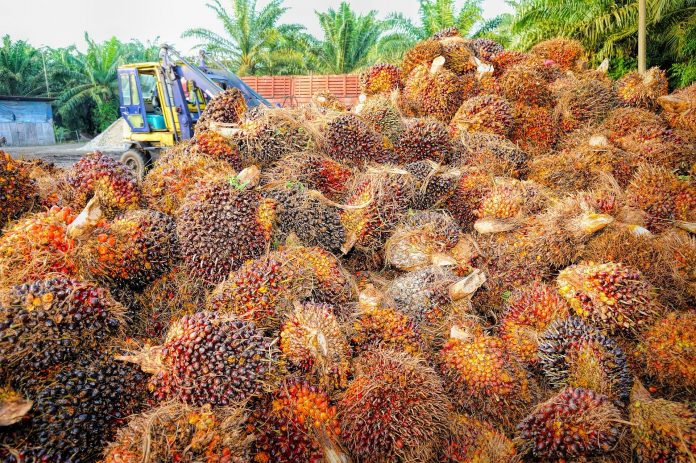 Jakarta (Indonesia Window) – Cooperation on sustainable palm oil between Indonesia and the Netherlands will be expanded to include vegetable oil so that it can contribute to the achievement of sustainable development goals (SDGs).
The plan was discussed by Indonesian Foreign Minister Retno Marsudi at a meeting with Dutch Prime Minister Mark Rutte and Dutch Foreign Minister Sigrid Kaag in The Hague on Thursday (July 7), according to a written statement received here, Friday (July 7).
According to Retno, the palm oil cooperation between the two countries has been going on from 2019 to 2023 worth 5 million euros (some 5.9 million U.S. dollars).
The cooperation consists of sustainable palm oil production programs for Indonesian farmers in Sumatra and Kalimantan, including support for smallholders in fulfilling ISPO (Indonesian Sustainable Palm Oil) certification.
ISPO is a business system in oil palm plantations to make them economically viable, socially viable, and environmentally friendly based on the laws in force in Indonesia.
In the future, the cooperation will be expanded to include other vegetable oils in the context of contributing to the 2030 SDGs.
The Netherlands is one of the largest importers of Indonesian palm oil in the European Union.
As much as 15 percent of Indonesia's exports to the Netherlands are palm oil.
Reporting by Indonesia Window