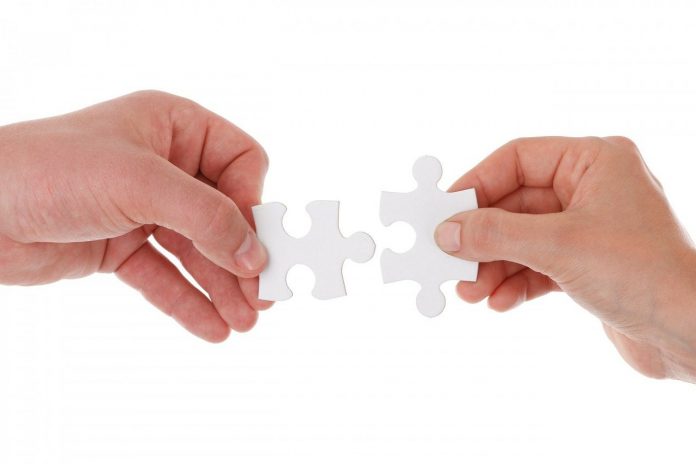 Jakarta (Indonesia Window) – For 70 years of bilateral relations between Indonesia and China, cooperation between the two countries has been dominated by the security, economy and industry sectors.
Whereas, a people-to-people connection also plays an important role in strengthening the bilateral relationship and should not be ignored.
"A people-to-people connection is another strength in the relationship between Indonesia and China," Deputy for Social and Humanities Sciences at the Indonesian Institute of Sciences (LIPI), Tri Nuke Pudjiastuti, said in a webinar on P-to-P Indonesia-China Connection: Challenges and Strategies, held recently.
According to her, the governments are indeed the main actor in the Indonesia-China relationship, yet there is an undeniable role of citizens from the two countries.
"Connections among people can form more harmonious patterns. It should not be always political issues," Nuke said, adding that people's role in the bilateral relations can be seen in the high number of Chinese tourist visits to Indonesia and vice versa, as well as student exchanges between the two countries, and labor cooperation.
"A people-to-people connection can be the basis for the development sustainable relations between the two countries," Nuke added.
Meanwhile, a researcher from LIPI's Center for Regional Studies, Paulus Rudolf Yuniarto, explained that a people-to-people connection aims to develop various initiatives in supporting education and human resource developments, promoting economic activities, supporting cultural exchanges, promoting national tourism, and other practical needs.
"A people to people connection has an important role, although its extent cannot be measured in the context of international relations," he said.
Rudolf pointed out that some case studies show the importance of people-to-people connections or the involvement of civil society in cooperative relations among countries.
A people-to-people connection requires effective and transparent cooperation, and is open to criticism.
According to him, the people-to-people connection approach between Indonesia and China is more about culture-based understanding.
"The people-to-people approach in Indonesia-China relations can be implemented through intercultural communication and cross-cultural management," Rudolf said.
Reporting by Indonesia Window