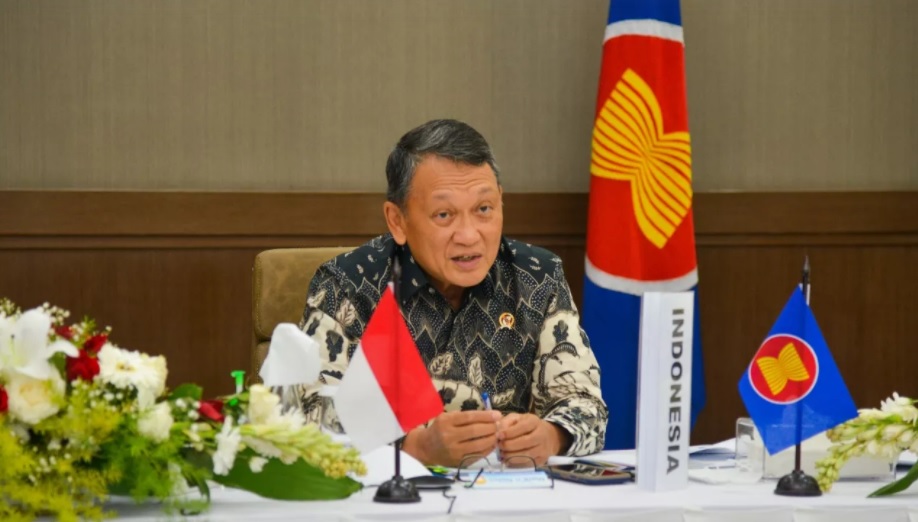 Jakarta (Indonesia Window) – Indonesia has initiated Clean Coal Technology, the Center of Excellence (CCT COE) which is planned to be constructed at the Palimanan Coal Technology Center, West Java.
"Indonesia hopes that cooperation in the ASEAN Forum on Coal will promote the use of clean coal technology in conjunction with ASEAN's movement towards a cleaner energy transition and a low-carbon economy," Indonesian Minister of Energy and Mineral Resources Arifin Tasrif remarked at the 38th ASEAN Ministers on Energy Meeting (AMEM) which was held virtually on 19-20 November 2020.
In the meeting hosted by Vietnam, Arifin said ASEAN energy transition focuses on switching fossil fuels to renewable energy, as well as cleaner and more affordable energy and technology.
CCT COE is important to enhance international cooperation, including research and development collaboration, and technology transfer among ASEAN members.
Supports from ASEAN Member States and the AMEM+3 partner countries (Japan, South Korea and China) are expected to promote the CCT COE and enhance its capabilities in expertise, facilities and resources.
The ASEAN Energy Ministers also held the East Asia Summit Energy Minister Meeting (EAS-EMM) which included AMEM+3 along with the United States, Australia, India, New Zealand and Russia.
The 38th AMEM meeting was also participated by representatives from the International Energy Agency (IEA) and the International Renewable Energy Agency (IRENA) which observed a global energy perspective and its relation to the ASEAN region.
Reporting by Indonesia Window