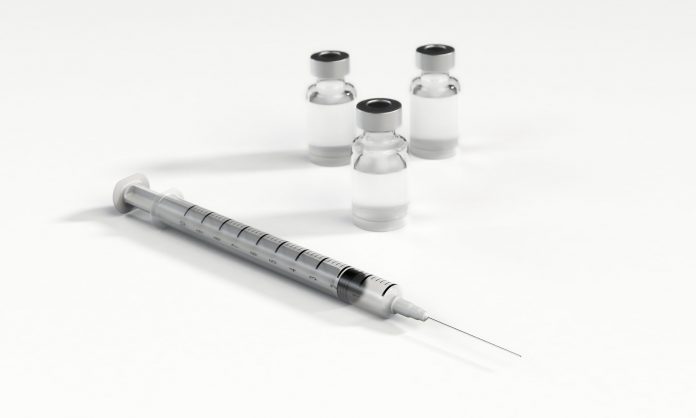 Jakarta (Indonesia Window) – The Indonesian government and Imperial College London (ICL) continue to discuss the possibility of conducting the third phase clinical trial of the saRNA vaccine in the country, Indonesian Foreign Minister Retno Marsudi said in a statement received by Indonesia Window here on Thursday.
The discussion was held during the visit of Foreign Minister Retno and the Indonesian delegation to London, the U.K. earlier this week.
The Foreign Minister explained that the saRNA vaccine has an important meaning because it allows the development of a modular or pop up manufacturing unit that can ensure fast access to vaccines anywhere in the world.
SaRNA offers significant advantages over other nucleic acid vaccine platforms yielding exponentially higher levels of protein expression than messenger RNA (mRNA) or DNA.
The self-amplifying properties of saRNA mean that much lower doses are required to induce protective immunity, providing a significant advantage to manufacturing costs and speed.
Foreign Minister Retno continued that during the visit, the Indonesian Ministry of Health signed a Letter of Intent with ILC and VacEquity Global Health Ltd. (VGH) regarding various potential strategic partnerships in the future.
The collaboration includes research, education and innovation on the development of a self-amplifying RNA (saRNA) vaccine platform; prevention and control measures for infectious diseases; health technology; and human resources improvement in the health sector.
"While being in London, we also held meetings with a number of Indonesian researchers and students in the medical field, especially in developing diagnostic tools, therapeutic effects, and the COVID-19 vaccine," Retno said.
She underlined that the meetings in London were very beneficial for Indonesia's efforts to strengthen national health security and independence in dealing with infectious diseases in the future.
Reporting by Indonesia Window