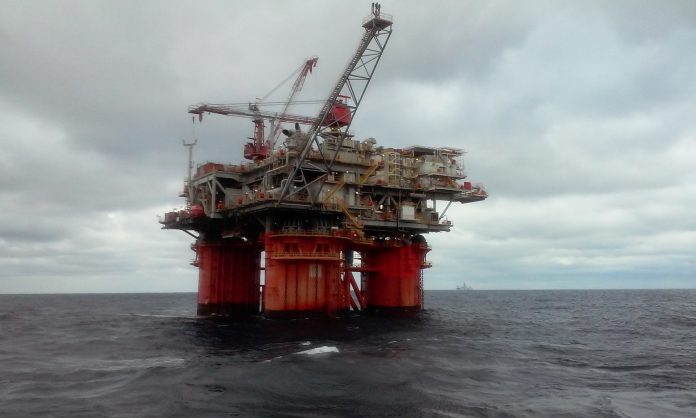 Jakarta (Indonesia Window) – The Indonesian Ministry of Energy and Mineral Resources conducts the largest 2D seismic survey of oil and gas in Asia and the Pacific, which currently has reached 23,705 kilometers, or 79 percent of the total target of 30,000 kilometers that is expected to be completed by July 2021.
The activity is part of the commitment of the Oil and Gas Special Task Force (SKK), and oil and gas contractors to increase exploration works, aiming to increase in oil and gas production in the future, according to a statement from the ministry received by Indonesia Window here on Tuesday.
The seismic survey passes through areas that have the potentials to become a giant discovery that will support the sustainability of national oil and gas production.
Minister of Energy and Mineral Resources Arifin Tasrif stated that the government was optimistic that it could realize the oil lifting target of 1 million barrels per day (bpd) by 2030.
The target was set considering that currently there are 68 of the 128 basins in the country that have the potentials to contain oil and gas and have not been explored.
The 68 basins have been included in exploration planning, therefore in the next few years accurate oil and gas data can be collected to attract more investors.
Reporting by Indonesia Window