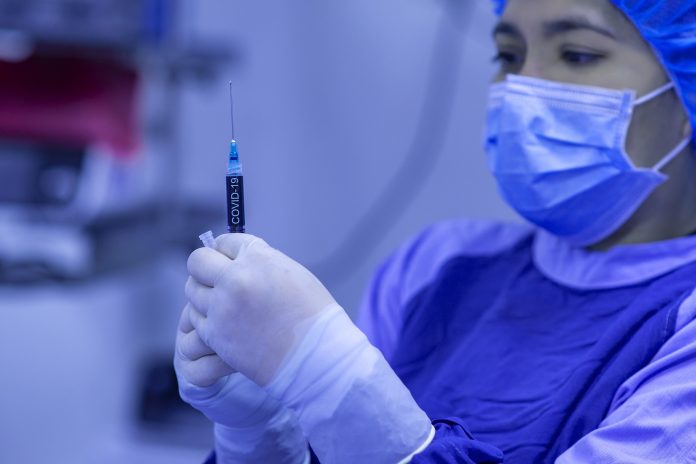 Jakarta (Indonesia Window) – Since the national vaccination program against the novel coronavirus was implemented on January 14, as many as 405,012 health human resources, covering health workers, assistant health workers, and support personnel working in health service facilities, in Indonesia have received doses of the COVID-19 vaccine.
Data from the Ministry of Health stated that the number of health workers who had been inoculated with the first doses of vaccine was 405,012 until January 29.
Of the number, 11,287 workers have received the second shots of vaccine.
From Indonesia's vaccination target of 1,529,934 health workers, 1,500,347 have been reregistered.
As of Monday (Feb. 1), the number of positive cases of the coronavirus in the country reached 1,089,308, with 30,277 deaths.
Meanwhile, 883,682 patients have recovered from the respiratory system infection, while 175,349 people are still under medical treatment.
The national mass vaccination program is expected to help Indonesia gain herd immunity after 70 percent of over 275 million people are vaccinated.
The Ministry of Health estimates that it will take 15 months to complete the COVID-19 vaccination program in Indonesia.
Reporting by Indonesia Window