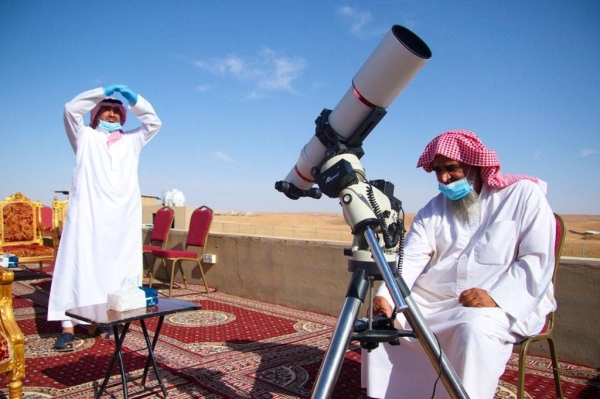 Jakarta (Indonesia Window) – The Supreme Court of Saudi Arabia stated on Monday (July 20) that the Day of Arafat will be on July 30 (Thursday), and July 31 (Friday) will be the first day of Eid Al-Adha.
The Day of Arafat is  the the second day of the hajj pilgrimage when the pilgrims gather in Arafat (about 20 kilometers east of Makkah) to stand in contemplative vigil.
The court pointed out that July 21 (Tuesday) is the 30th of Dhul Qadah, and July 22 (Wednesday) will mark the first day of Dhul Hijjah.
Therefore, Eid Al-Adha which is celebrated on Dhul Hijjah 10 will be on July 31 (Friday), Saudi Press Agency (SPA) said as quoted by Indonesia Window.
The announcement follows confirmation by a moon-sighting committee formed to determine the beginning of Dhul Hijjah which is the last month of the Islamic calendar.
The decision was made after the committee received reports from regional courts and moon-sighting committees.
Reporting by Indonesia Window