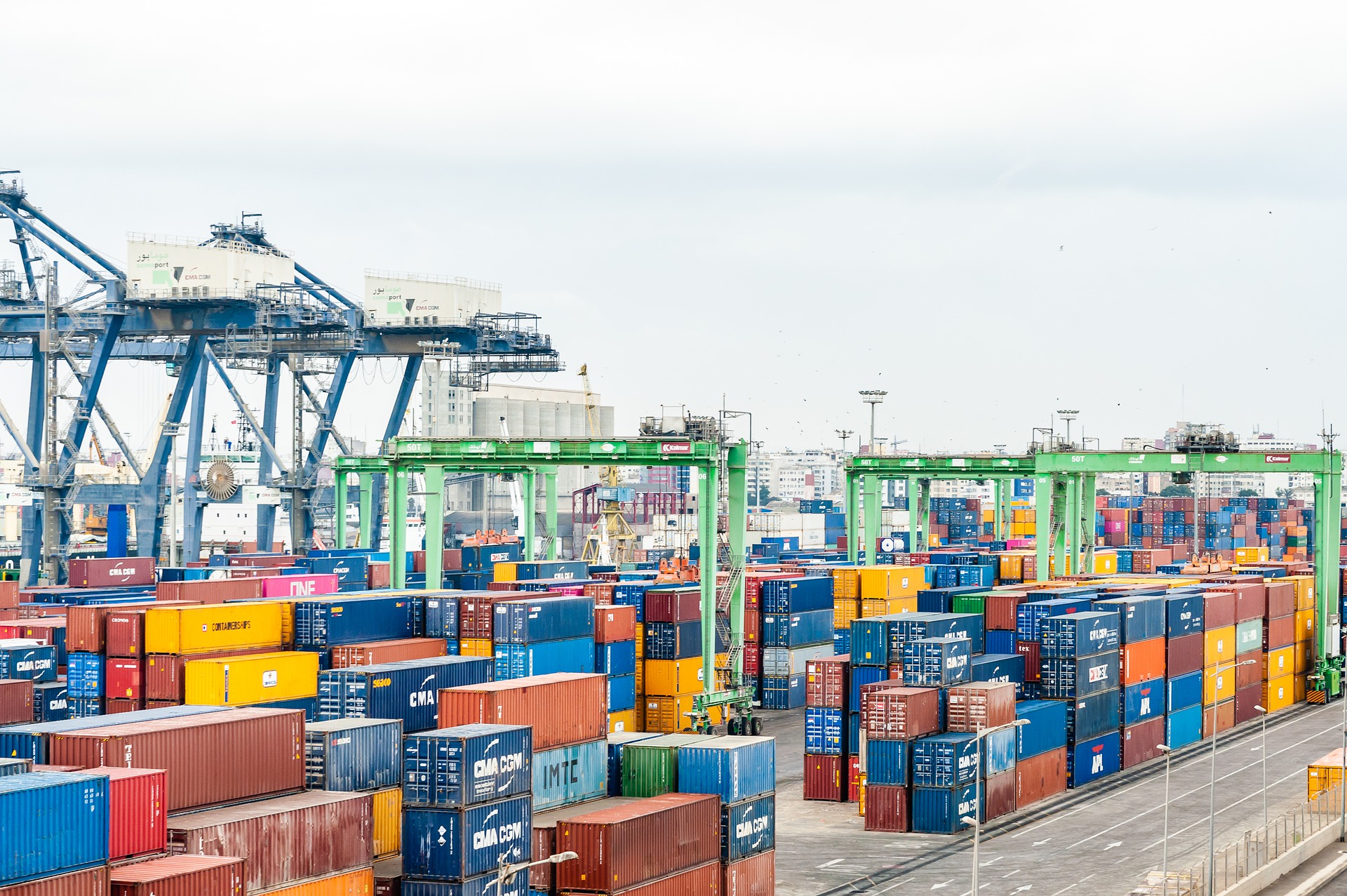 Jakarta (Indonesia Window) – Indonesia's trade balance in May 2022 experienced a surplus of 2.90 billion U.S. dollars with exports valued at 21.51 billion dollars and imports at 18.61 billion dollars.
"Thus, the trade balance surplus has occurred for 25 consecutive months," Deputy for Distribution Statistics and Services at the Statistics Indonesia (BPS) Setianto said at a press conference here on Wednesday (June 15).
The balance surplus obtained from trade transactions in the non-oil and gas sector was recorded at 4.75 billion dollars, but the oil and gas sector trade deficit was reduced by 1.86 billion dollars, he said.
Setianto explained that non-oil and non-gas commodities that contributed to the largest surplus in May 2022 were mineral fuels, iron and steel, as well as vegetable fats and animal oils.
BPS noted that Indonesia's trade in May 2022 experienced the largest surplus with three countries, namely India (1.5 billion dollars) with the main commodities in the forms of mineral fuels and chemical products, the United States (1.2 billion dollars) with the main commodities of machinery and equipment, electrical and their spare parts, and accessories or knitwear, and the Philippines (833.6 million dollars) with the main commodities being mineral fuels, vehicles and their spare parts.
However, Indonesia's trade also ran a deficit with several countries, including Australia (535.5 million U.S. dollars) with the main commodities in the forms of mineral fuels, precious metals, and jewelry or gems.
There was also a trade deficit with China in May 2022 of 479.8 million dollars, with commodities that contributed the most to the deficit in the forms of machinery and electrical equipment and their spare parts.
Trade with neighboring Thailand also experienced a deficit of 331.9 million dollars with the main commodities contributing to the deficit being sugar, confectionery, as well as plastics and plastic goods.
Reporting by Indonesia Window