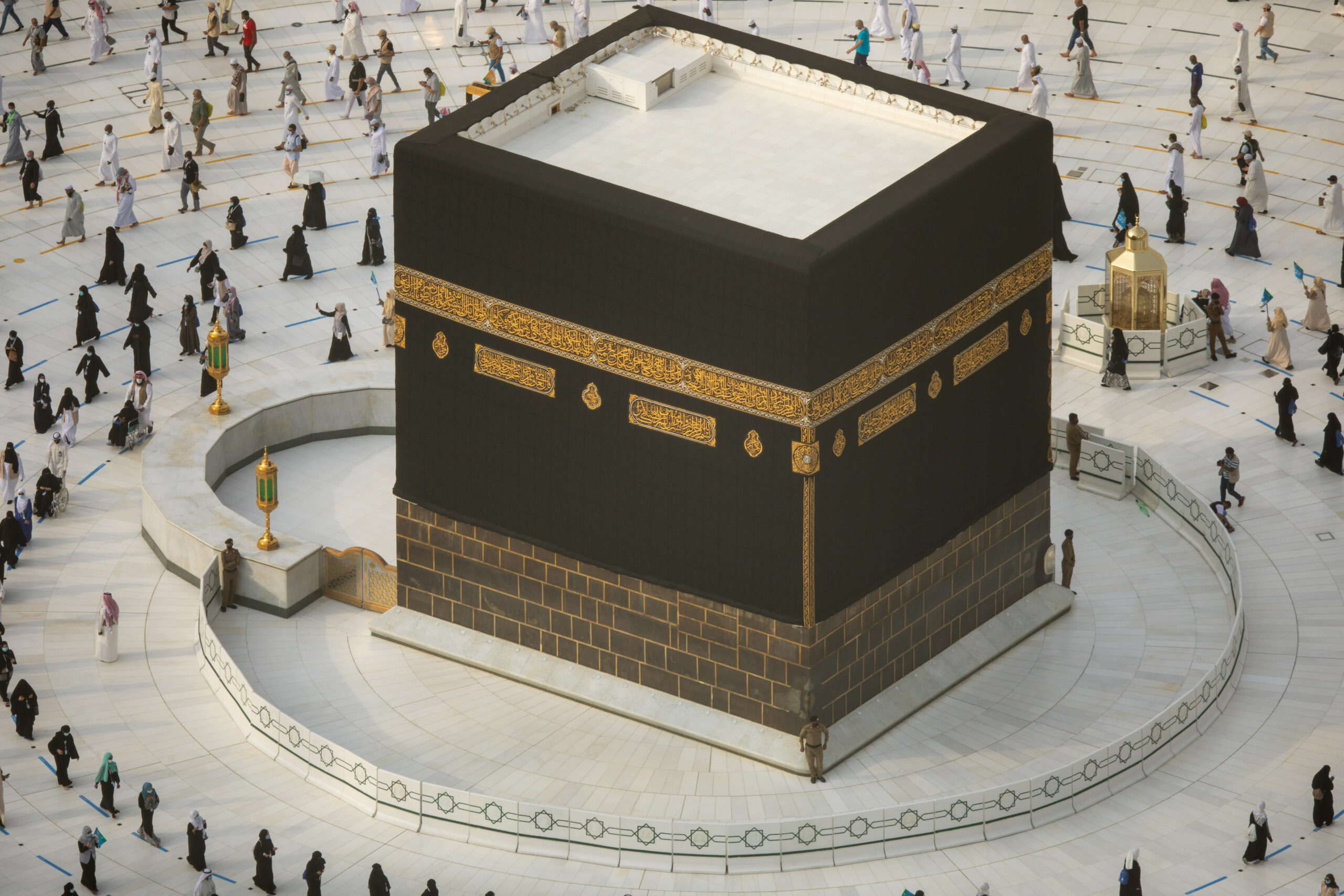 Jakarta (Indonesia Window) – The 1441 Hijri/2020 hajj has ended as  marked by the ritual of stoning in Mina on the 12th Dhulhijjah (Sunday, Aug 2) by pilgrims, followed by tawaf al-wida, which is the circumambulation of the Kaaba seven times known as "Farewell Tawaf."
Saudi Deputy Minister of Hajj and Umrah Dr. Abdulfattah bin Sulaiman Mashat said after the hajj rituals were over, the pilgrims would undergo medical tests, according to Arab News report as quoted here on Monday.
Pilgrims underwent seven days of home isolation before they began their hajj journey, and will again be under home isolation for 14 days after the hajj pilgrimage is complete.
Self-isolation is one of the health protocols in the implementation of the hajj pilgrimage this year to prevent infection and spread of the COVID-19.
"There was a detailed plan for each step pilgrims take. The main focus was how to effectively apply medical precautions and preventive measures," Mashat said.
"By taking all these preventive measures and great efforts, the kingdom sends the message that human health is its top priority," he said.
During the exceptional hajj ritual this year, pilgrims were required to wear health masks and keep a distance of at least 1.5-2 meters between each other.
The ministry confirmed that there were no reports of COVID-19 infections among pilgrims until the fifth day of hajj on Sunday (Aug 2).
Meanwhile, the Saudi Public Security confirmed that no one was able to enter the holy sites without permission, noting that more than 2,000 violators who attempted to infiltrate these areas were caught and legal action was taken against them.
Reporting by Indonesia Window