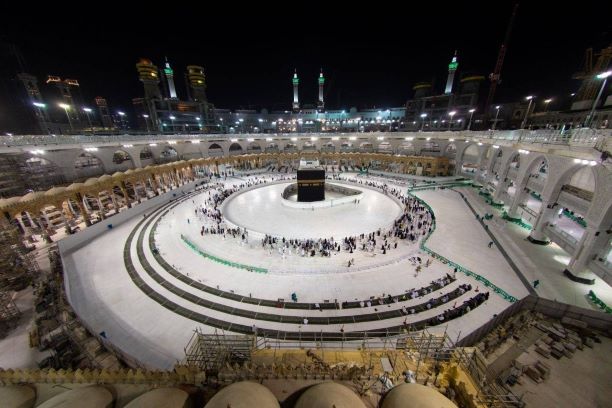 Jakarta (Indonesia Window) – The Government of the Kingdom of Saudi Arabia has decided that the Hajj 1441 Hijr/2020 will be held for various nationalities who already reside in Saudi Arabia.
A statement from the Saudi Ministry of Hajj and Umrah received here on Tuesday said that the decision was made to ensure the hajj pilgrimage would be conducted in a safe and secure manner.
The Kingdom Government always observes all preventative measures and the necessary social distancing protocols to protect human beings from the risks associated with the COVID-19 pandemic and in accordance with the teachings of Islam in preserving the lives of human beings.
Safely and comfortably performing the hajj and umrah is a top priority of the Saudi Arabia Government, the statement said.
The government suspended the umrah during the COVID-19 pandemic to curb the spread of the disease and protect worshipers.
The decision was approved by Islamic and international organizations and is recognition of Saudi Arabia's wide contribution to fighting the virus globally and supporting the efforts of health organizations to limit the spread of COVID-19.
So far, the COVID-19 pandemic has spread to more than 180 countries with more than 9.1 million confirmed cases and more than 473 thousand deaths.
There are currently 161 thousand confirmed COVID-19 cases in Saudi Arabia, with 1,307 deaths.
Reporting by Indonesia Window