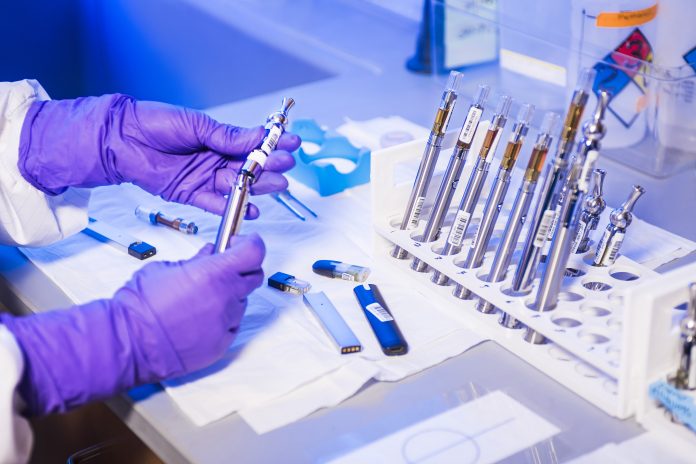 Jakarta (Indonesia Window) – Director General of the World Health Organization (WHO) Dr. Tedros Adhanom Ghebreyesus has ensured that once the COVID-19 vaccine is available, it would be fairly provided to all countries.
"By pooling resources and acting in solidarity through the ACT Accelerator and the COVAX Facility, we can ensure that once a vaccine is available for COVID-19, it's available equitably to all countries," Ghebreyesus said in a statement received by Indonesia Window here on Wednesday.
COVAX is the only global initiative working with governments and manufacturers to ensure COVID-19 vaccines are available worldwide to both higher-income and lower-income countries.
COVAX, the vaccines pillar of the Access to COVID-19 Tools (ACT) Accelerator, is co-led by the Coalition for Epidemic Preparedness Innovations (CEPI), Gavi, the Vaccine Alliance, and the WHO.
The success of COVAX hinges not only on countries signing up to the COVAX Facility, but also filling key funding gaps for both COVAX research and development (R&D) work, and a mechanism to support participation of lower-income economies in the COVAX Facility.
"COVID-19 is an unprecedented global health challenge that can only be met with unprecedented cooperation between governments, researchers, manufacturers and multilateral partners," Ghebreyesus said.
CEPI is leading COVAX vaccine research and development work, which aims to develop three safe and effective vaccines which can be made available to countries participating in the COVAX Facility.
Nine candidate vaccines are currently being supported by CEPI. Seven of which are currently in clinical trials.
So far, a number of governments, vaccine manufacturers (in addition to their own R&D), organizations and individuals have committed 1.4 billion U.S. dollars towards vaccine R&D, but an additional 1 billion U.S. dollars is urgently needed to continue to move the portfolio forward.
A further nine candidate vaccines which complement the current CEPI portfolio are currently being evaluated for inclusion in COVAX, the statement said.
Furthermore, COVAX will consider procuring vaccines that complement the portfolio from any producer in the world.
Conversations are already underway with a number of additional manufacturers not receiving R&D support from CEPI to procure their vaccines if they are successful.
Maximizing the portfolio of vaccines increases the probability of success as individual vaccines historically have a high failure rate.
"In the scramble for a vaccine, countries can act alone, creating a few winners, and many losers. Or, they can come together to participate in COVAX, an initiative which is built on enlightened self-interest but also equity, leaving no country behind," CEPI's CEO Richard Hatchett said.
"Only by taking a global view we can protect those most at risk around the world from the terrible effects of this disease. COVAX can deliver the vaccines that could end the pandemic, but it needs countries to step forward both to join the COVAX Facility, and also to address the serious funding shortfalls, including for R&D," he added.
"The decisions that are taken now about COVID-19 vaccines have the power to change our future. We must be courageous and ambitious in striving for a multilateral solution," Hatchett said.
Reporting by Indonesia Window