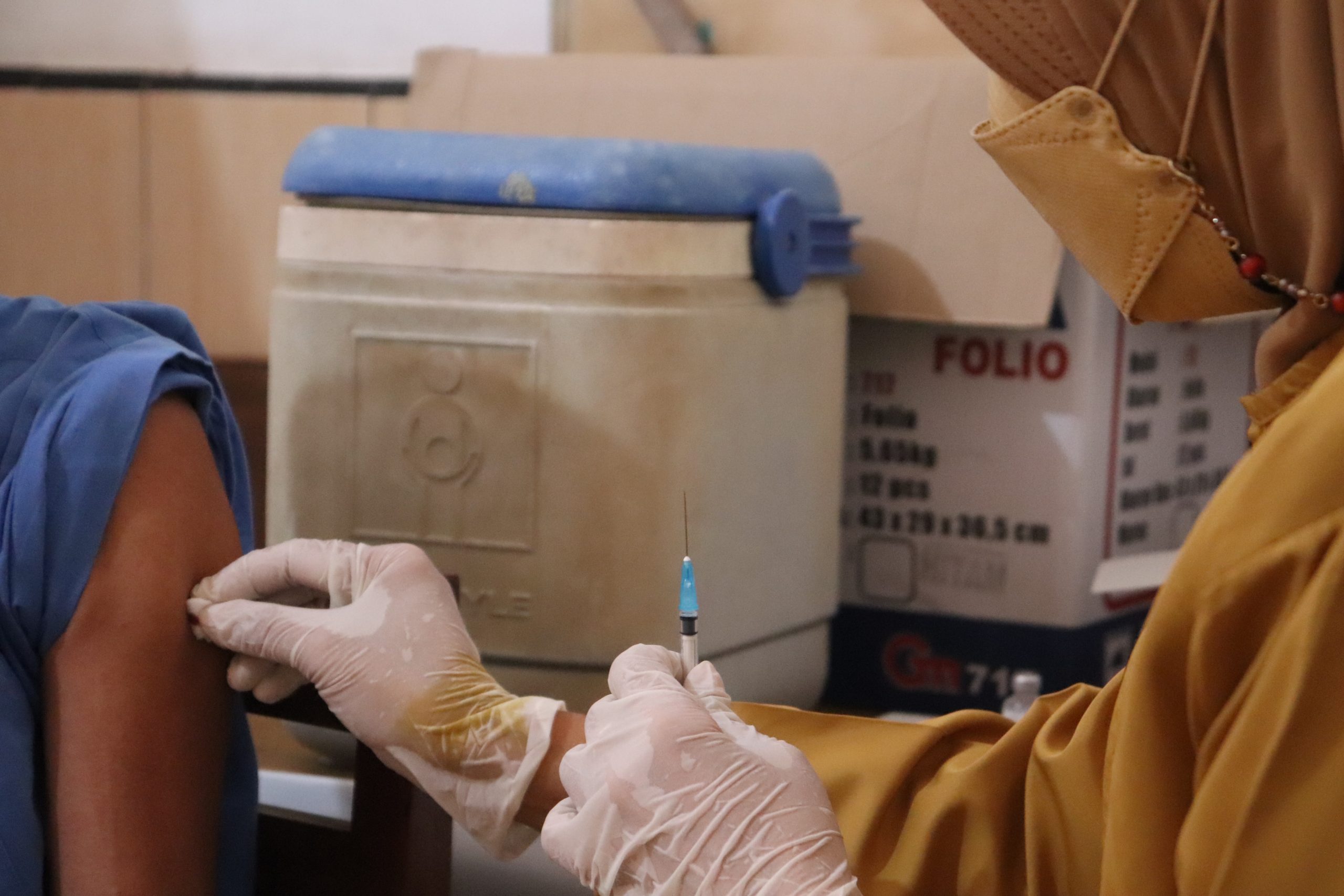 Jakarta (Indonesia Window) – The coverage of COVID-19 vaccination in Indonesia has exceeded the World Health Organization (WHO)'s target of at least 40 percent of the population by the end of 2021, an official from the Indonesian Ministry of Health has said.
"Indonesia managed to achieve the coverage target faster than the WHO expectation," Indonesian Ministry of Health's spokesperson for COVID-19 vaccination, Siti Nadia Tarmizi, said in a written statement received here on Monday (Nov. 15).
Nadia noted that WHO has targeted every country to vaccinate at least 10 percent of its population by September 2021, at least 40 percent by the end of 2021, and 70 percent of the world's population by mid-2022.
As of Sunday (Nov. 14), around 215.6 million doses of the vaccines against COVID-19 have been administered to more than 130.3 million Indonesians, or 62.5 percent of the first dose target.
Meanwhile, more than 84.1 million people, or 40.4 percent of Indonesia's population, have received the second doses.
On the same day, the third doses or booster injections were given to 1.19 million health workers or about 81 percent of the target.
Nadia said Indonesia exceeded the WHO target by administering complete vaccination of at least 40 percent of the total population until the end of 2021.
The stock of COVID-19 vaccines in Indonesia as of Saturday (Nov. 13) has been  342.5 million doses, in the ready-to-use form and in bulks.
Reporting by Indonesia Window