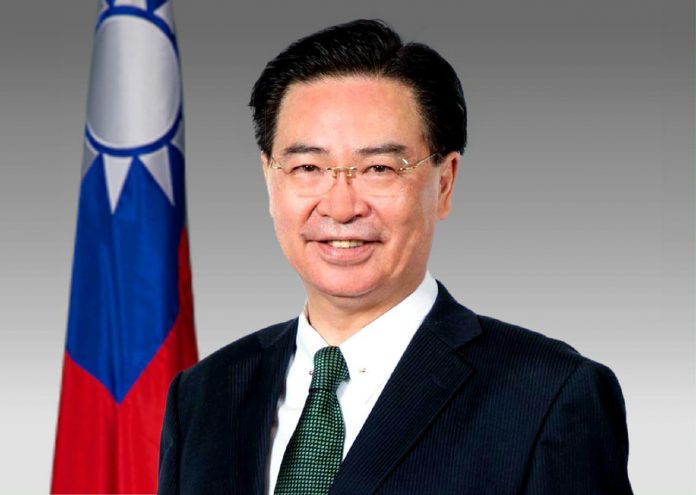 Jakarta (Indonesia Window) – The Minister of Foreign Affairs of the Republic of China (Taiwan), Jaushieh Joseph Wu, has specifically wrote an article calling on Indonesia and other countries in the world to support Taiwan's participation in United Nations (UN) conferences, mechanisms and activities.
The call is well-deserved as Taiwan has successfully handled the COVID-19 pandemic, with less than 500 cases and single-digit deaths, according to a statement from the Taipei Economic and Trade Office (TETO) received by Indonesia Window here on Monday.
Minister Wu said the COVID-19 has brought about a global public health crisis, and the international community needs to make more concerted efforts than ever before building a better and more sustainable future that the United Nations and its member states aspire to.
Since the COVID-19 pandemic broke out at the end of December 2019, Taiwan has taken various measures to prevent the spread of the virus infection, as well as provide medical equipment and materials to a number of countries around the world.
As of the end of June this year, Taiwan has donated 51 million medical masks, 1.16 million N95 masks, 600,000 pieces of personal protective clothing, 35,000 forehead thermometers, and other medical equipment to more than 80 countries, including Indonesia.
Taiwan is also working with democratic countries that share the same idea of ​​developing COVID-19 rapid test kits, medicines, and coronavirus vaccines.
Reporting by Indonesia Window