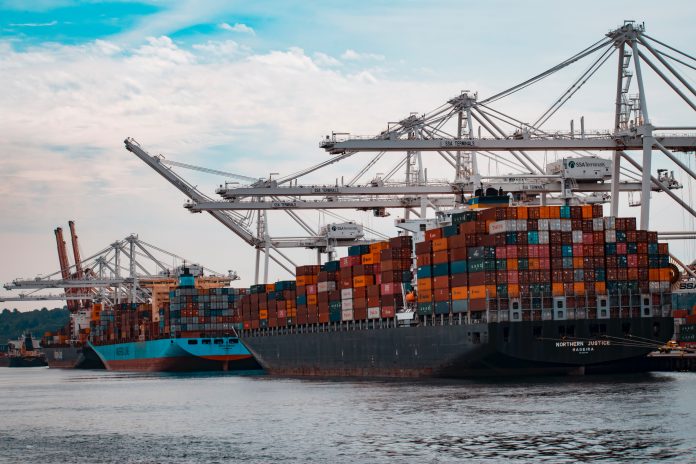 Jakarta (Indonesia Window) – The governments of Indonesia and Canada have agreed to support the archipelagic country's Micro, Small and Medium Enterprises (MSMEs), particularly those owned or led by women entrepreneurs.
The agreement was marked by the signing of a memorandum of understanding on ​​export development by the Director General of National Export Development at the Indonesian Ministry of Trade, Kasan, and the Director of the Canadian Trade Facilitation Office, Steven Tipman, on Tuesday (Aug 18).
The memorandum is the basis for facilitating cooperation in the field of export development to the Canadian market, especially Indonesian products and services owned by women entrepreneurs.
The signing of the memorandum is also a continuation of the two countries' efforts in seeking various opportunities to improve bilateral trade relations, while ensuring that trade activities and economic growth are inclusive for all groups, including women.
Indonesian Ambassador to Canada Abdul Kadir Jailani hoped that the memorandum would become the basis for developing cooperation between the two countries in the future, including the possibility of establishing a Free Trade Agreement between Indonesia and Canada, both at the bilateral and regional level with ASEAN.
Since 2017, ASEAN and Canada have started discussions on the possibility of forming an ASEAN-Canada Free Trade Agreement.
FTA or free trade agreement is a multinational agreement according to international law to form a free trade area between cooperating countries.
FTA aim to reduce or remove certain trade and investment barriers, and facilitate stronger trade and commercial relations between participating countries.
Reporting by Indonesia Window