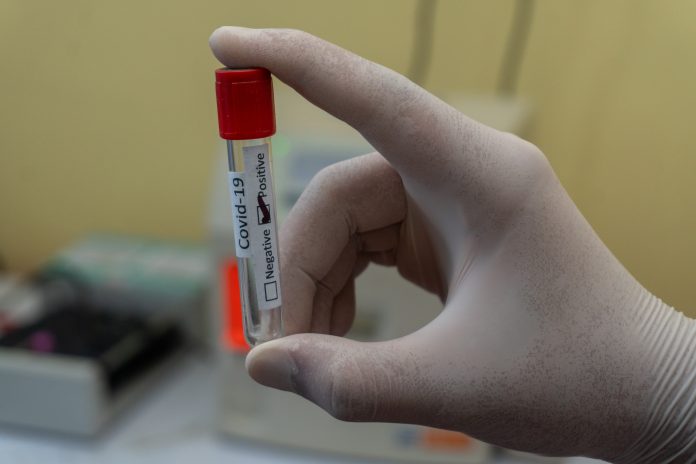 Jakarta (Indonesia Window) – As many as nine more Indonesians overseas were confirmed positive for COVID-19, bringing the total cases to 2,932, according to the Foreign Ministry on Friday.
Of the nine new cases, seven were reported in the United States of America, one in Bahrain and one in Britain.
Besides, 15 more Indonesians abroad won the battle against the virus over the last 24 hours, bringing the total of recoveries to 2,064.
Amongst the new recoveries, nine were reported in Britain, four in the United States of America, and two in Kazakhstan.
Meanwhile, 697 Indonesians outside the country are still under medical treatment.
The ministry also reported that one Indonesian died of COVID-19 y, taking the total death toll to 171 as of Friday (Jan. 22).
Reporting by Indonesia Window