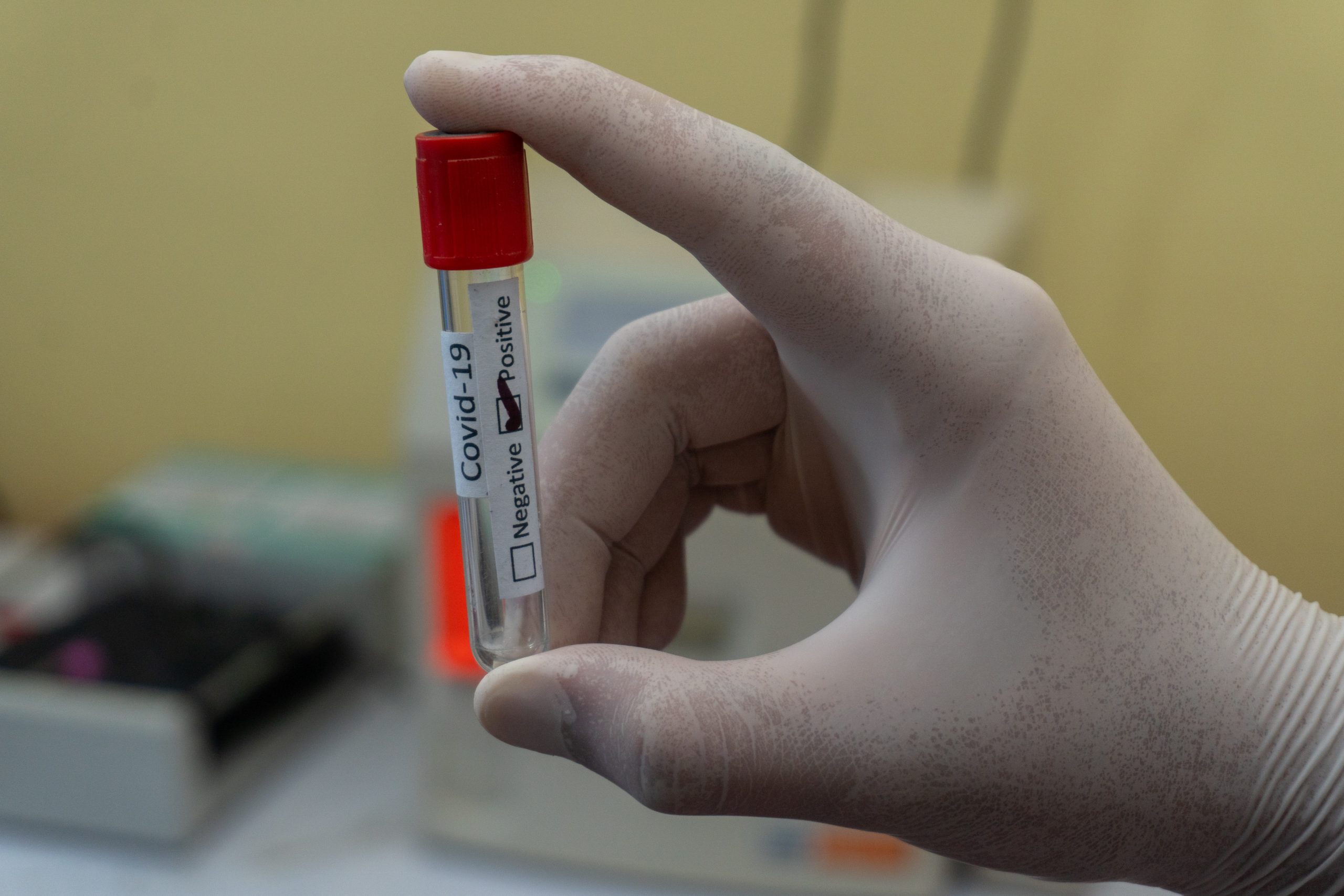 Jakarta (Indonesia Window) – Seven more Indonesians abroad were confirmed positive for COVID-19, rising the total cases to 2,773, the Foreign Affairs Ministry announced here on Wednesday.
Of the seven new cases, five were found in Italy, and two others in the Vatican.
The ministry also noted that seven more Indonesians overseas have recovered from COVID-19, bringing the total recoveries to 1,941 or 70 percent of the accumulated positive cases.
The seven recovered patients comprise four in Egypt, two in Britain, and one in Italy.
Meanwhile, 664 Indonesians in foreign countries are still under medical treatment, and the death toll remains 168.
Data obtained on Wednesday (Jan. 13) show the highest number of confirmed positive cases in Indonesia on the daily basis totaling 11,278, bringing the total cases to 858,043, since the coronavirus was first found in Indonesia
Meanwhile, 306 patients died in one day, making the total death toll of COVID-19 to 24,951.
A total of 703,464 patients have recovered, while 129,628 are still under medical treatment till Wednesday.
Reporting by Indonesia Window