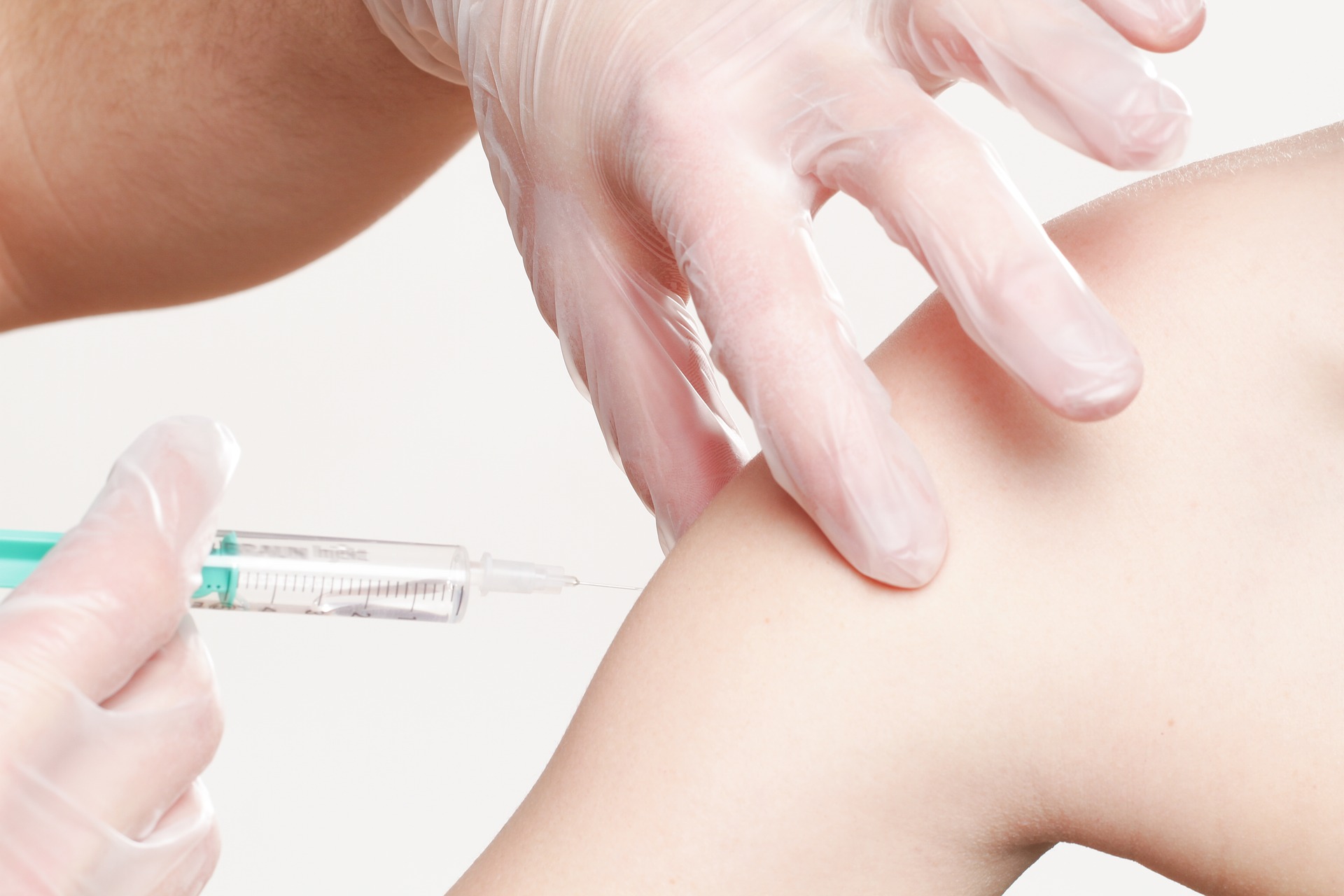 Jakarta (Indonesia Window) – Thousands of Saudi residents have been flocking to vaccination centers in Riyadh, Jeddah, and the Eastern Province to receive vaccine against the coronavirus, the Saudi Ministry of Health said on Tuesday (Jan. 5).
Similar dedicated medical outlets will soon be opened in all regions of the kingdom, officials announced, Arab News reported.
The ministry has invited all Saudis and expats to register for the vaccine through its Sehaty app.
Users can apply after downloading the app via http://onelink.to/yjc3nj. They will receive a text message within 48 hours giving them an appointment date.
Saudi health clinics set up by the ministry as testing hubs or treatment centers have dealt with hundreds of thousands of people throughout the country since the outbreak of the COVID-19 pandemic.
Among the testing hubs, Taakad (make sure) centers provide COVID-19 tests for those who show no or only mild symptoms or believe they have come into contact with an infected individual.
Tetamman (rest-assured) clinics offer treatment and advice to those with virus symptoms, such as fever, loss of taste and smell, and breathing difficulties.
Saudi Arabia has been one of the first countries to obtain approved vaccines from leading international companies and through COVAX.
COVAX is a global collaboration to produce COVID-19 vaccines co-led by the Gavi vaccine alliance, the Coalition for Epidemic Preparedness Innovations (CEPI), and the World Health Organization (WHO).
COVAX aims to accelerate the development and manufacture of COVID-19 vaccines, and ensure fair and equitable access for every country in the world.
Reporting by Indonesia Window