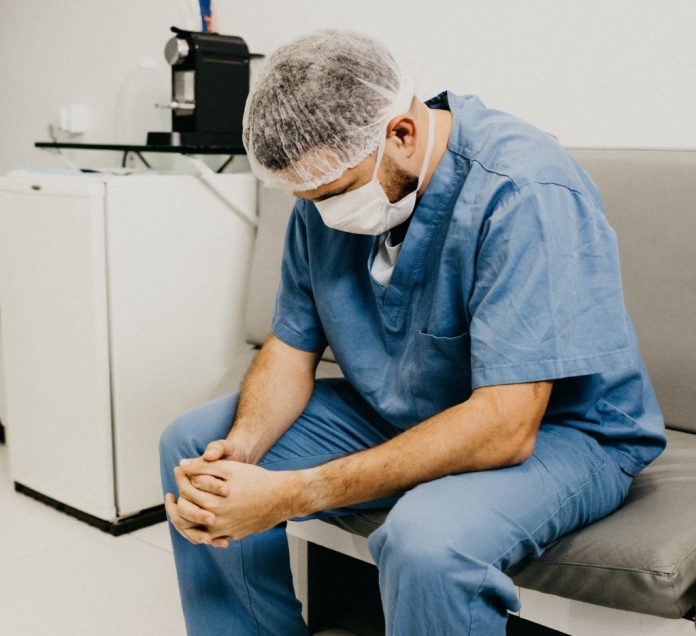 Jakarta (Indonesia Window) – As many as 1,031 medical workers in Indonesia have died due to COVID-19 since the coronavirus was first detected in the country in March 2020 until June 2021, the Indonesian Hospital Association (PERSI) said on Monday.
The medical heroes who died consisted of 405 general practitioners, 43 dentists, 328 nurses, 160 midwives, and 95 others, PERSI's secretary-general Lia Gardenia Partakusuma pointed out.
"Currently, the number of active medical workers is decreasing because many of them are infected with COVID-19," she added.
Indonesia is facing a surge in the COVID-19 cases after a long Eid al-Fitr holiday in May this year and the entry of the more contagious Delta variant, making medical workers overwhelmed by so many patients.
Meanwhile, medical workers who have recovered from COVID-19 do not have enough time to rest and are required to return to hospitals to deal with the climbing number of patients, Lia said.
The Indonesian government has been imposing emergency community activity restrictions (locally known as PPKM) from July 3 to 20, 2021, to ease the spike in the COVID-19 cases.
Indonesia, on Monday, recorded the highest daily COVID-19 cases of 29,745, bringing the total cases to 2,313,829. Meanwhile, the total number of deaths from coronavirus infection reached 61,140, with an addition of 558.
Reporting by Indonesia Window