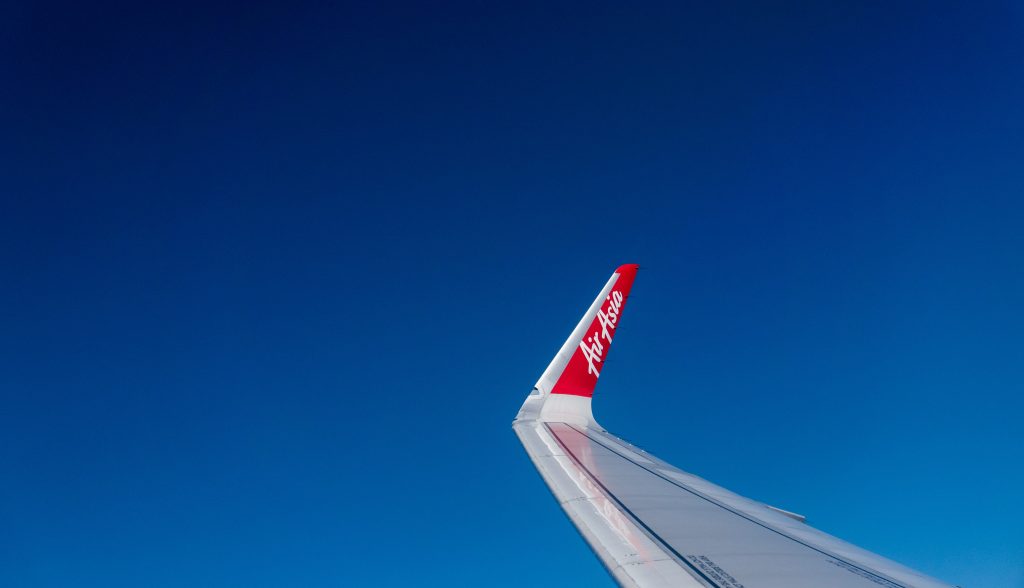 Jakarta (Indonesia Window) – Bali's I Gusti Ngurah Rai International Airport has served international flights by AirAsia Berhad with routes Kuala Lumpur-Denpasar and Denpasar-Kuala Lumpur.
The service, which started on March 21, 2022, is available regularly on Mondays and Fridays, the General Manager of airport management company Angkasa Pura I of  I Gusti Ngurah Rai International Airport, Herry Sikado, said in Badung district, Bali, Tuesday (March 22), according to Antara News Agency.
On its inaugural flight, an AirAsia plane with flight number AK 376 on the Kuala Lumpur-Denpasar route carried 106 passengers, then returned to Kuala Lumpur with registration number AK 377 with six passengers.
Herry Sikado said the Kuala Lumpur route by AirAsia was the fifth one available at Ngurah Rai Airport since the opening of the international flight corridor. AirAsia is the only airline that flies regularly on the Kuala Lumpur route.
A statistical data for March 2022 period show that I Gusti Ngurah Rai Airport as of March 21, 2022 has served 13,275 passengers using international flights, consisting of 8,950 arrivals and 4,325 departures. During that period, this international airport also served 138 aircraft movements.
Reporting by Indonesia Window