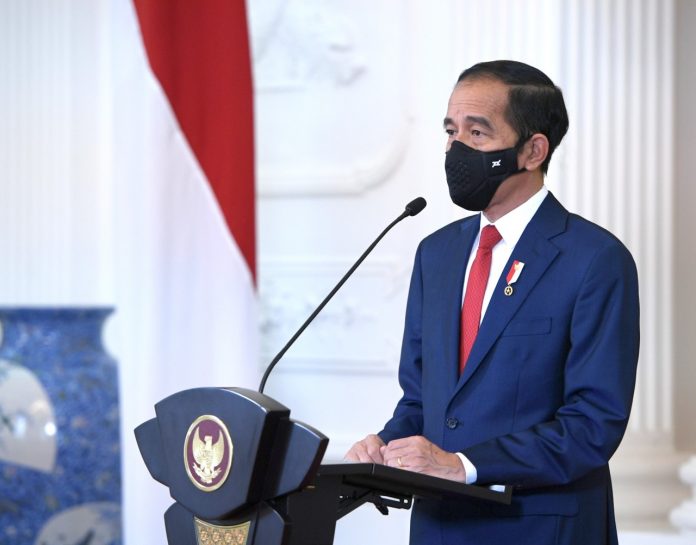 Jakarta (Indonesia Window) – Indonesian President Joko Widodo (Jokowi) has stated that an adequate house will strengthen a family as well as becomes one of the main pillars of the national strength and a basic defense against various health risks, including the COVID-19 pandemic.
The head of state delivered the remark at the commemoration of World Habitat Day 2020 in Surabaya, East Java on Monday, under theme Housing for All: A Better Urban Future.
According to the president, the theme is very relevant because an adequate house is a basic need of all people around the world.
"The Indonesian government is making efforts so that everyone can live in an adequate house. Since 2015 the government has implemented the One Million Houses program. The target of building one million houses per year has been successfully exceeded in 2018 by focusing on low-income people," Jokowi noted.
The government also continues to develop financial innovations to increase access to housing for the community group, one of which is through the Act of Public Housing Savings that give a guarantee for the availability of long-term and sustainable sources of funds.
The World Habitat Day is commemorated globally on the first Monday of October every year.
The first commemoration was held in 1986 following the adoption of the UN General Assembly Resolution 40/202.
Some major cities in the world that hosted the event included New York City (United States), Brussels (Belgium), Dubai (United Arab Emirates), and Indonesia's capital city of Jakarta.
Reporting by Indonesia Window