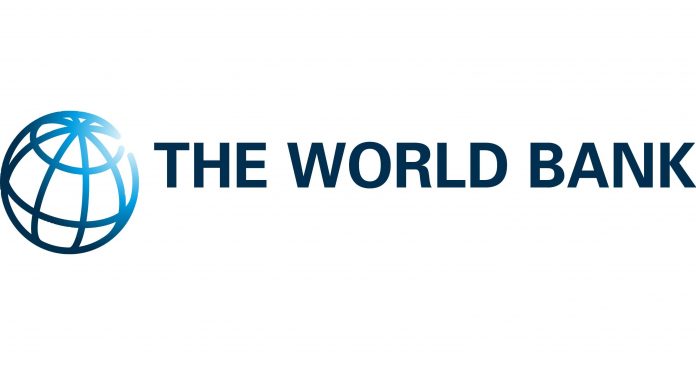 Jakarta (Indonesia Window) – The World Bank will assist the Indonesian government's reforms to deepen, increase efficiency and strengthen the financial sector resilience as the WB's Board of Executive Directors has approved funding of 400 million U.S. dollars.
World Bank Country Director for Indonesia and Timor-Leste Satu Kahkonen said here on Friday (June 11) that the new funding was designed to assist Indonesia in addressing vulnerability in the financial sector which has been aggravated by the COVID-19 pandemic.
"This funding complements the government's efforts to protect the financial sector and the economy as a whole from the impacts of the COVID-19 crisis," Kahkonen was quoted by Antara news agency as saying.
She explained that the funding for this new development policy was expected to support various reforms in the financial sector through three main approaches.
First, the funding aims to deepen the financial sector by expanding access to financial services, including by the younger generation and women, expanding the scope of financial products, and providing incentives for long-term savings.
These efforts would reduce Indonesia's vulnerability to foreign portfolio outflows, Kahkonen said.
Second, this loan is intended to increase efficiency and lower costs in the financial sector by strengthening the insolvency framework and creditor rights, protect consumers and personal data, and build a more efficient and faster payment system by utilizing digital technology.
This would help pay large-scale social assistance to vulnerable communities during the crisis, she added.
Third, this would encourage the ability of the financial sector to withstand shocks by strengthening the resolution framework to avoid various disruptions to financial activities in the event of bank failure, increasing the effectiveness of financial sector supervision and implementing sustainable financial practices.
"By making financial services more transparent, reliable, and technology-oriented, savings can be channeled to the most productive investments in a more efficient, faster and safer way," Kahkonen said.
Therefore, funding to strengthen the financial sector can open up opportunities for people to invest for the future and to protect themselves from various unexpected shocks, she stressed.
Reporting by Indonesia Window