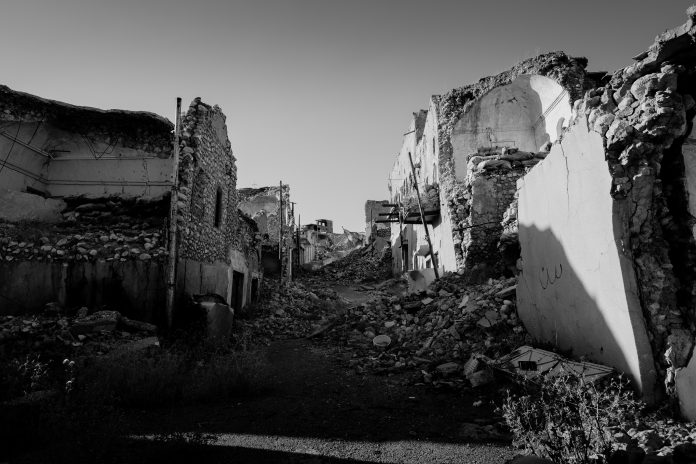 Jakarta (Indonesia Window) – The Gulf Cooperation Council (GCC) on Tuesday (Jan. 12) welcomed the U.S. decision that designated the Houthi militia as a terrorist organization and placed some of its leaders on the terror list.
On Sunday (Jan. 10), U.S. Secretary of State Mike Pompeo said that Washington planned to blacklist the Iran-backed group this month.
In a statement, GCC Secretary-General Nayef Al-Hajraf considered this as a necessary step compatible with the Yemeni government's demands to put an end to the dangerous violations made by these militias against the Yemenis, and confront the militias' continued insistence and adherence to the military option to destabilize security and stability in the region, in implementation of the Iranian regime's supportive agendas.
Al-Hajraf hoped that this move would put an end to the Houthi militias' acts and their supporters.
The move aims to neutralize the er of these militias, and stop providing them with ballistic missiles, drones, and weapons used in targeting Yemenis, and threatening international navigation and the neighboring countries, the statement noted.
He lauded the U.S. efforts in combating terrorism, stressing the necessity for the international community to take similar steps against these terrorist militias for their attacks on Yemenis and the neighboring countries as they continue to impede the UN-led efforts aimed to end the Yemeni crisis.
Al-Hajraf reiterated the ness of the GCC states on restoring security and stability to Yemen, and backing U.N. efforts to reach a comprehensive peaceful solution to the crisis, in line with the Gulf initiative and its executive mechanism, the national dialogue outcomes, and the U.N. Security Council resolution 2216.
Reporting by Indonesia Window