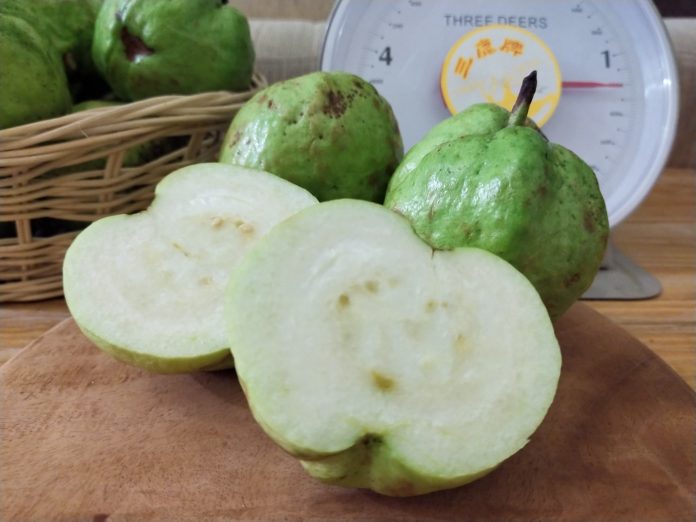 Jakarta (Indonesia Window) – Guava crystal has been known for its prominent characteristics over other types of guava.
Guava crystal is well-known among Indonesian people for its few seeds which are less than 3 percent of the total weight of guava per fruit with a high level of sweetness of 11-12 degrees.
Guava crystal and its advantages were first introduced to Indonesians by the Taiwan Technical Mission (TTM) in 2001.
To enhance the taste of guava, TTM uses milk as an 'organic liquid fertilizer', considering that milk is rich in protein, fat and various minerals.
For a long time, Taiwanese farmers have used fermented stale milk to make organic liquid fertilizer.
Guava plants that use that organic liquid fertilizer not only will grow faster and have bigger fruit, but also have more delicious taste than other guavas.
If the guava crystal you buy at the supermarket or traditional market have sweeter taste, it means that the products were harvested from milk-fertilized trees.
In addition, so as not to be disappointed, there are three aspects that should be noticed before buying this special guava, namely the flesh, skin, and shape of the fruit.
Pick a guava crystal with heavier and denser flesh, a light green to golden colored skin, and a rough fruit skin. The bumpier and more rugged the shape and skin of the guava crystal, the better the quality.
Source: Agricultural Newsletter of the Taipei Economic and Agricultural Office (TETO) July 2021 edition
Report: Indonesia Window