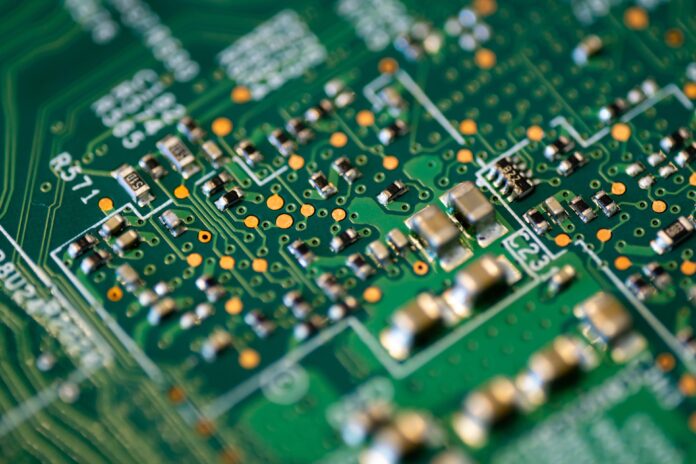 Jakarta (Indonesia Window) – Several Taiwanese companies have shown their important role in the design, manufacture, packaging and testing of IC (Integrated Circuits), a technology used in the Information Technology (IT) industry.
A statement from the Taipei Economic and Trade Office (TETO) received by Indonesia Window here on Tuesday mentioned that Taiwanese MediaTek is a rapidly developing IC design company in recent years.
In November 2019, the company released 5G SoC (system on chip), which is a number of chips with different functions integrated into one chip with complete functions.
The technology was issued earlier than that produced by Qualcomm, a leading mobile chip industry company in the United States.
Meanwhile, ASE Technology Taiwan is the largest semiconductor packaging and testing company in the world.
The company's total value of products from the packaging and testing industry reaches 50 percent more than the global market.
With those achievements, Taiwan is also called the "Silicon Island".
Some even believe that Taiwan's superior semiconductor industry has become the pulse of science and technology and the development of trade economy on which other countries heavily depend.
In fact, such modern U.S, fighter planes as the F-35, or satellite equipment used in space programs, use chips made by TSMC (Taiwan Semiconductor Manufacturing Co.).
Reporting by Indonesia Window