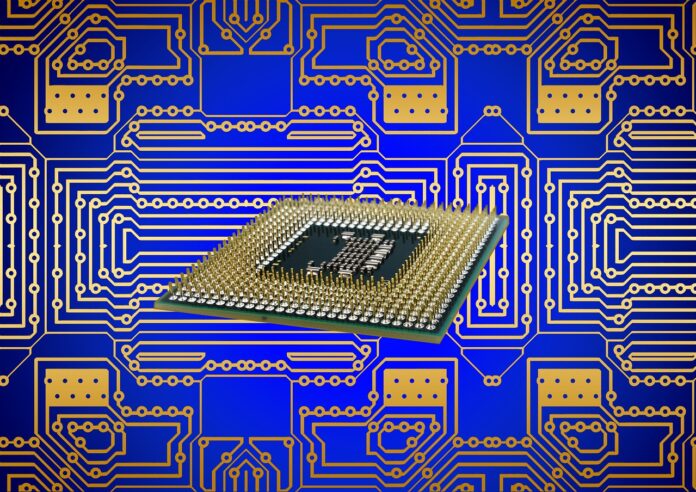 Jakarta (Indonesia Window) – Intel, known for its sophisticated computer CPU (Central Processing Unit) production, announced at the end of July this year that its 7nm process production had to be postponed for several reasons.
Intel is a major semiconductor manufacturer in the United States, covering IC (Integrated Circuit) design and IC manufacturing, according to a statement from the Taipei Economic and Trade Office (TETO) received by Indonesia Window here on Monday.
For years Intel didn't need to ask other companies to produce its CPUs and other main chips.
TETO's statement mentioned, Intel's announcement in July this year showed that the company had difficulty in producing high-end chips.
A chip consists of a processing unit and modern digital computer memory.
The only manufacturers in the world capable of producing 7nm chips are Taiwan Semiconductor Manufacturing Co. (TSMC) and Samsung South Korea.
However, as TSMC's production capacity and production level are higher than Samsung's, Intel is expected to assign TSMC to produce high-end chips.
It is estimated that by 2025, more than half the CPUs of Windows computers worldwide will be produced by TSMC, the statement said.
This shows that Intel, which has dominated the most sophisticated semiconductor manufacturing technology for years, has lost its leading position, and ended the era when the United States controlled the semiconductor industry.
On the other hand, TSMC as the world's largest IC foundry company affirms its dominance over the high-end chip manufacturing market with a sophisticated production process.
TSMC has become an IC foundry for large companies around the world such as Apple, Intel, AMD, Qualcomm, NVIDIA, and Huawei.
TSMC's market capitalization has also continued to increase lately, becoming a listed company with the tenth largest market value in the world.
Meanwhile, Intel, a former semiconductor leader, currently only has 60 percent of TSMC's market value.
At the current global level, TSMC, Samsung, and Intel are the three big companies that dominate the IC competitive foundry market.
Reporting by Indonesia Window