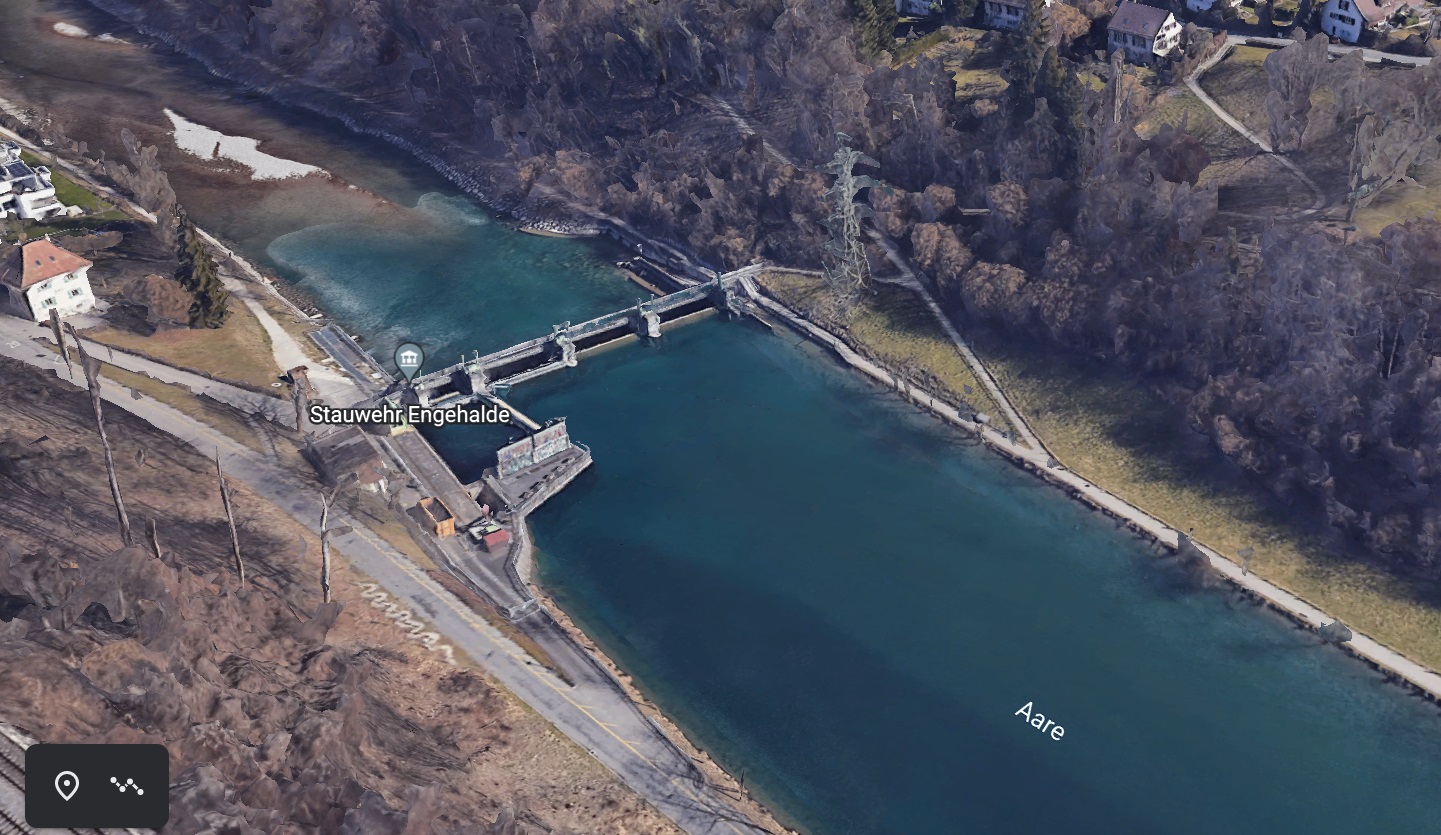 Jakarta (Indonesia Window) – The body of the eldest son of West Java Governor Ridwan Kamil, Emmeril Kahn Mumtadz, who was reported missing and dragged by the current of the Aare River in Switzerland, was finally found on Wednesday (June 8) at 06.50 a.m. local time.
A release published by the Bern Police on their website on Thursday (June 9) said that on Wednesday morning, Bern County police received a report of the discovery of a man's body at the Engehalde Dam, Bern.
Specialists from the Bern water police found the man's body in the overflow basin of the weir and then lifted him up, confirming that the man was dead.
A forensic examination revealed that the lifeless man was an Indonesian citizen who had been missing in the Aare River since Thursday (May 26).
The 22-year-old man went swimming in the river and has an emergency situation. He drowned in this accident.
The police release also said that since the man went missing, an intensive search action has been carried out, with many emergency services searching for him from land and water.
Drones, boats, divers and police dogs were also deployed in the search. All investigative efforts are now complete.
Previously, Eril, as Emmeril is called, was reported missing in the current while swimming in the Aare River with his sister and friend.
According to Indonesian Ambassador to Switzerland Muliaman Hadad, the Aare River is one of the famous tourist sites, and is one of the longest rivers in the Western European country, which is known for having quite a swift current.
Eril swam in the Aare River in fine weather, however when he was about to rise to the surface, he was dragged by a fairly swift current. He also had time to get help from friends but to no avail.
When the accident took place, Ridwan Kamil was in England on an official visit with a delegation from the West Java provincial administration.
Source: News media
Reporting by Indonesia Window