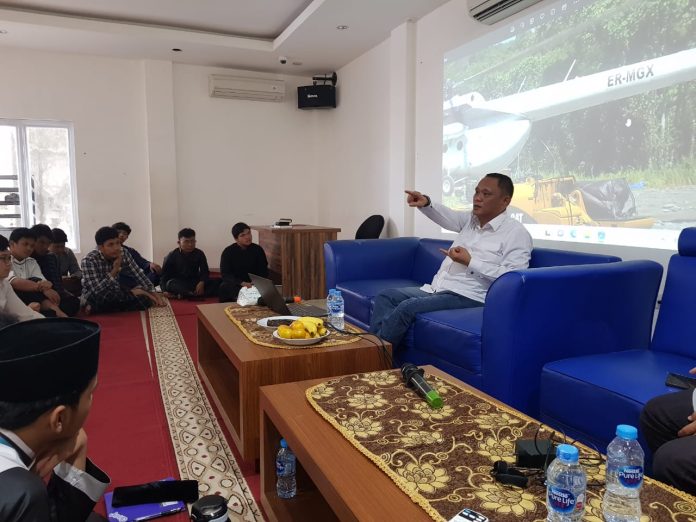 Leadership and entrepreneurship are two skills that should be possessed by the current generation in order to face increasingly competitive era and challenges in the future.
Bogor, Jawa Barat (Indonesia Window) –  Al WAFI Islamic Boarding School is expected to create a new generation of Indonesian Muslims who belong to the middle-upper class, with better careers and businesses, an entrepreneur in the field of air logistics transportation from Papua province.
"You are expected to become a new generation of Indonesian Muslims, who are not only great at mathematics or excellent physics, but also memorize Al Qur'an (Islam's holy book), memorize hadiths (statements, actions and tacit approvals of Prophet Muhammad), understand law and fiqh (Islam's law)," the President Director of PT Unitrade Persada Nusantara, Satya Graha Utama, said when debriefing Al WAFI students in Depok, West Java province, Wednesday (June 7).
The student debriefing highlighted the big theme of 'Leadership and Entrepreneurship', which according to the businessman from Papua are two skills that must be possessed by the current generation in order to face challenges in an increasingly competitive future.
"Leadership should be developed from an early age. Simply put, leadership is taking more responsibility than other people and accompanied by an attitude of sacrifice for the sake of others, or prioritizing others rather than prioritizing one's own interests," Satya explained.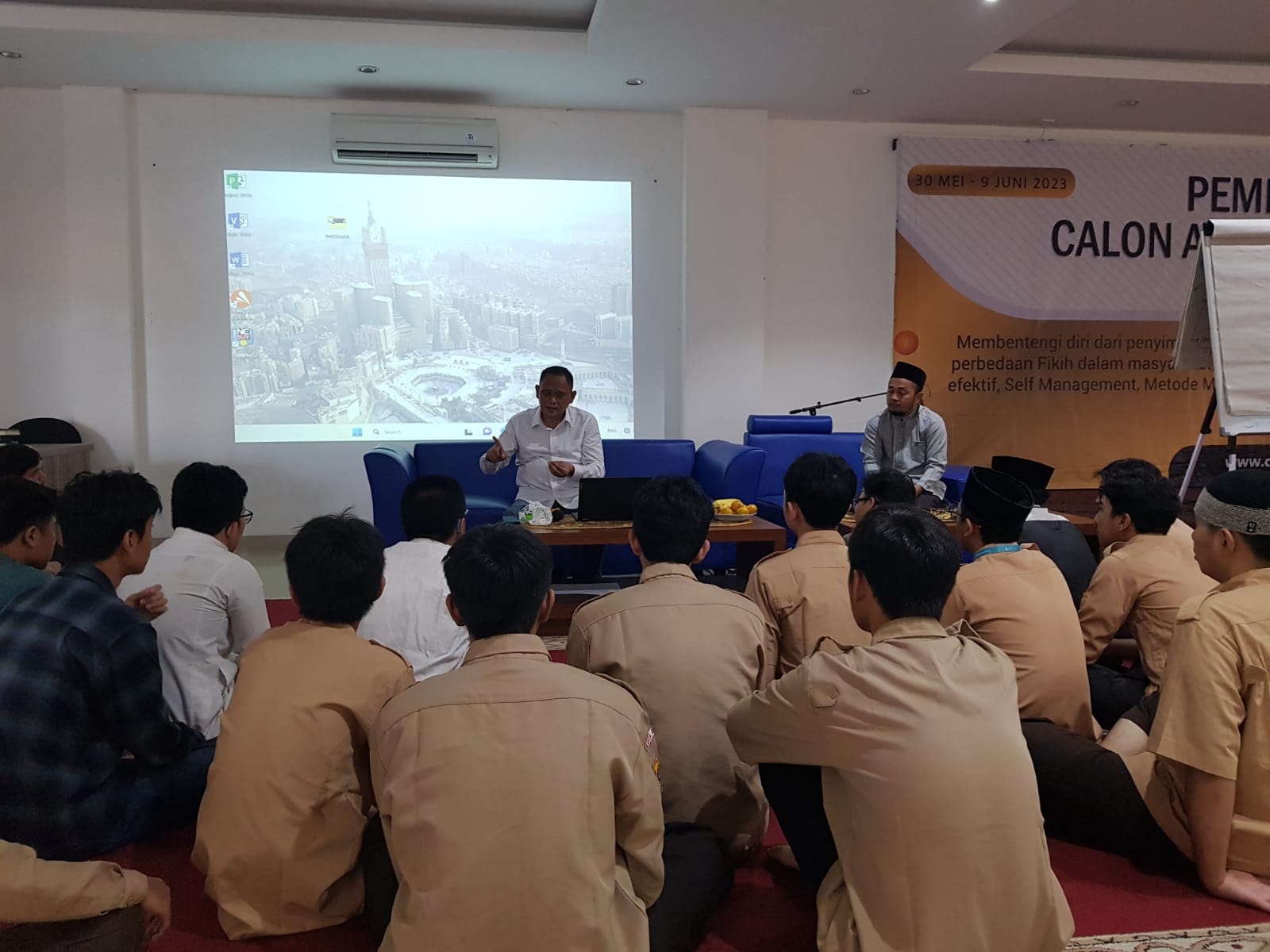 According to him, leadership is needed in building entrepreneurship, beginning from starting a company, maintaining it amidst various challenges, and growing it with human resources that support the business.
Satya, who has started an air logistics transportation company in Indonesia's easternmost province of Papua since 2009, emphasized that leadership and entrepreneurship have to be learned in every activity of daily life.
"Every event in our life should contain a good lesson for us to move on to the next stage. Do not waste the opportunity to learn from every event," he said, emphasizing that an effective process and method for building leadership and entrepreneurship is learning by doing.
The student debriefing delivered by experts and practitioners with various backgrounds is a routine agenda of Al WAFI with the aim of enriching students' insights, especially for those who will graduate and continue their education to a higher level.
Editing by Indonesia Window