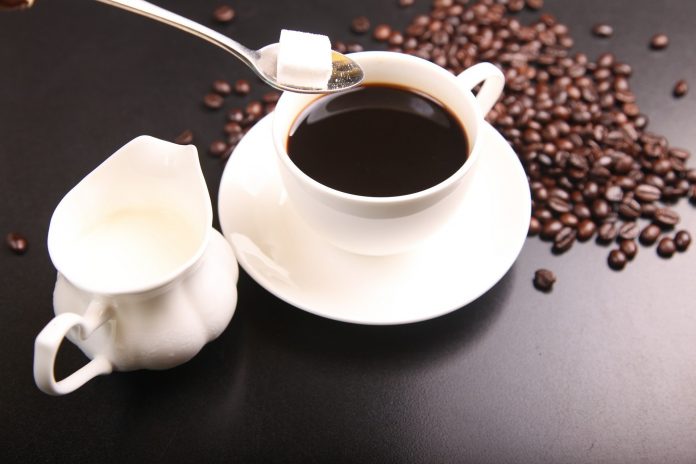 Jakarta (Indonesia Window) – The largest coffee drink producer in Indonesia, Kapal Api Global, has officially cooperated with China's largest packaged-beverage manufacturer, Hangzhou WAHAHA Group (HWG) Co., Ltd to produce drinks with Indonesian flavors, according to a statement from the Indonesian Consulate General in Shanghai received by Indonesia Window here on Sunday.
The cooperation was a follow up to a visit of the Indonesian Representative in China and Kapal Api Global to the HWG headquarters in Hangzhou on January 18, 2021.
Hangzhou WAHAHA Group Co., Ltd which was founded in 1987 has grown to become the largest bottled-fresh drink manufacturer in China, and is included in the list of the top 500 enterprises in the country with largest population in the world.
WAHAHA Group is supported by 30,000 employees who work in 80 production bases throughout China, with total annual sales of up to 110.76 billion U.S. dollars.
Indonesian Ambassador to China and Mongolia Djauhari Oratmangun expressed his appreciation for the business cooperation between WAHAHA Group and Kapal Api Global.
The joint business between Indonesia's Kapal Api Global and China's WAHAHA Group is expected to be a breakthrough in promoting beverage products made by the two companies in the Chinese market.
The cooperation, which has been initiated since 2019, has also shown that relations between Chinese and Indonesian business players have continued to rise from time to time.
In addition, WAHAHA Group also wants to explore further cooperation with different partners in Indonesia, especially to take advantage of opportunities after the signing of the Regional Comprehensive Economic Partnership (RCEP).
Ambassador Djauhari also hoped that WAHAHA Group could expand its business by cooperating with other Indonesian food and beverage producers.
Reporting by Raihana Radhwa