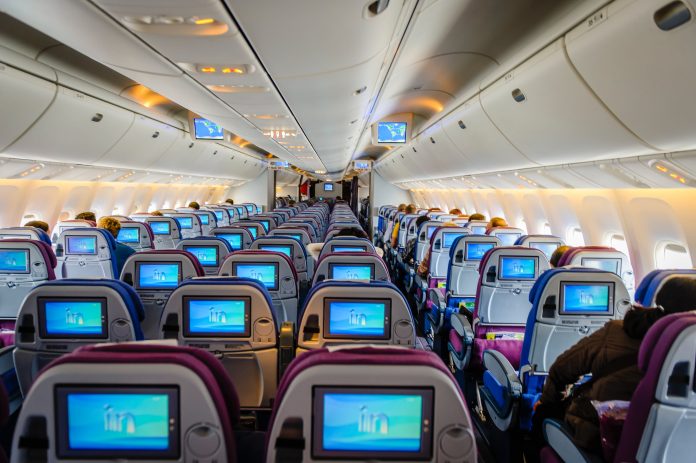 Jakarta (Indonesia Window) – The General Authority of Civil Aviation (GACA) has confirmed that it is exploring the prospect of allowing the use of full passenger seating capacity on board of domestic flights.
The plan is considered in coordination with the Ministry of Health, responding to the request made by some national air carriers, Saudi Gazette reported.
The authority said that the new procedures would come into force from September 1.
The GACA stated that the return to using the normal seating capacity before the outbreak of COVID-19 would be based on certain conditions, including immunization of all passengers with two doses of vaccine.
However, there will be exemption from this for groups that are not obligated to take the vaccine such as children under the age of 12 years or those who have been given exemption by the competent Saudi health authorities from taking vaccine on medical grounds.
The authority stressed the importance of continuing to comply with wearing masks, washing of hands, and applying all preventive measures as per the domestic and international aviation protocols issued by the Saudi Public Health Authority (Weqaya).
Reporting by Indonesia Window