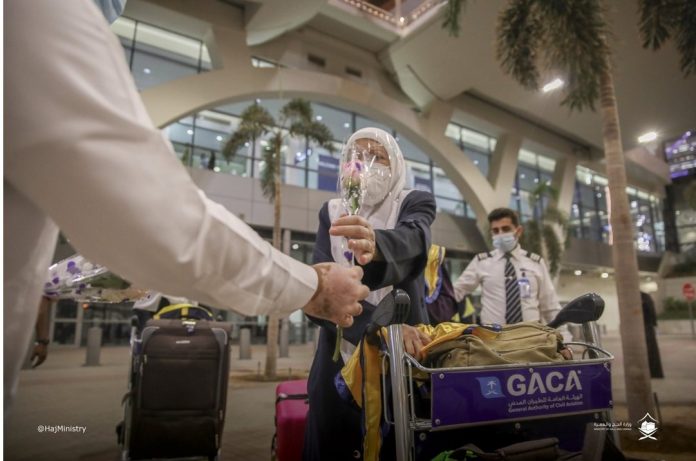 Jakarta (Indonesia Window) – The Saudi government plans to increase the number of umrah (minor hajj) pilgrims to 120,000 daily, from the current 60,000, according to the Ministry of Hajj and Umrah.
Ministry's undersecretary Abdulaziz Wazan said during a national TV interview on Friday (Aug. 13), "There is an imminent move towards raising the umrah capacity to 90,000 pilgrims then to 120,000 pilgrims per day. This will be made in coordination with the competent sides."
Al Wazan expected that there would be a high turnout for performing the umrah this year, Saudi Gazette reported.
He added that the umrah permits issued by Saudi authorities also cover praying inside the Grand Mosque in Makkah, visiting the Prophet Mohammed Mosque in Madinah and praying in Al Rawda Al Sharifa there.
"The Saudi companies offering services to the umrah pilgrims are ready to provide the highest quality of services," he added.
Saudi Arabia started receiving umrah pilgrimage applications from abroad for vaccinated pilgrims as of August 9, 2021.
Reported by Indonesia Window