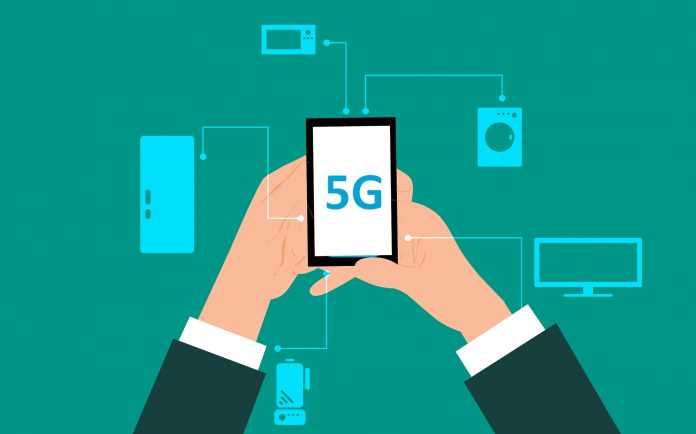 Jakarta (Indonesia Window) – Saudi Arabia leads in 5G speed and coverage globally, according to a study conducted by OpenSignal, a UK-based independent mobile analytics company, specializing in measuring mobile networks experiences.
OpenSignal looks at 5G speeds separately and also in combination with 4G usage and the amount of time users spend connecting to 4G and 5G in the 12 countries or regions, according to the Saudi Gazette report.
Saudi Arabia, South Korea, Australia, the United States, the United Kingdom, Kuwait, Germany, Switzerland, the Netherlands, Canada, Hong Kong and Taiwan were included in the study.
In the aspect of overall download speed, users in Saudi Arabia experience 144.5Mbps (megabits per second), much ahead of Canada.
The measure covered both 4G and 5G as it was looking at total use.
Considering 5G alone, Saudi Arabia was again at the head of the rankings with 414.2Mbps, which is 14 times faster than 4G, followed by South Korea (312.7Mbps), Australia (215.7 Mbps) and Taiwan (210.2 Mbps).
OpenSignal's measurement of the amount of time that users spent on 4G and 5G found users in Saudi Arabia is at the top of the list, spending 34.4 percent of their time connected to 5G services.
Reporting by Indonesia Window