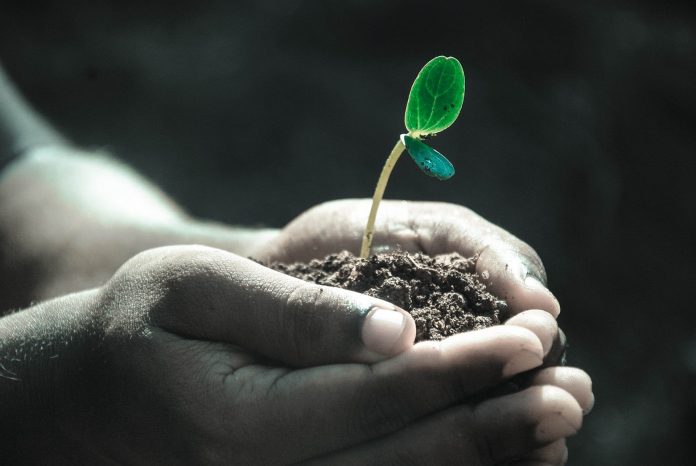 Jakarta (Indonesia Window) – Saudi Minister of Environment, Water and Agriculture Abdulrahman Bin Abdulmohsen Al-Fadley on Saturday launched a new green campaign to reduce desertification in the kingdom and help develop natural habitats by planting 10 million trees by the end of April 2021.
Al-Fadley announced the start of the campaign, called 'Let's Make it Green' on Twitter, which will run from October 10 until April 30, 2021, Saudi Gazette reported.
"Today I was happy to launch a campaign 'Let's Make it Green' in cooperation with our partners in the public and private sectors to reduce the effects of desertification, develop natural habitats, and improve the quality of life," Al-Fadley said.
The ministry will be working closely with the National Center for Development of the Vegetation Cover and Combating Desertification throughout the campaign, he added.
The Environment Ministry explained that the campaign comes as part of its efforts to work on developing natural vegetation cover and restoring biological diversity in natural environments, as well as rehabilitating degraded vegetation sites.
The campaign also aims to promote positive behavior to preserve and protect the environment.
Over the next six months, trees will be planted in approximately 165 sites to tackle deforestation.
Trees and shrubs that are threatened with extinction due to overgrazing, logging and uprooting, as well as the urban expansion will also be planted,
The ministry pointed out that the campaign also aims to create a number of national parks, to spread seeds in a number of areas, and to plant forests in the Najran and Al-Baha regions.
Saudi Arabia loses 120,000 hectares of trees every year through destruction and logging industries.
The new initiative comes under the kingdom's Vision 2030 plan to achieve environmental sustainability by the end of the coming decade.
Reporting by Indonesia Window