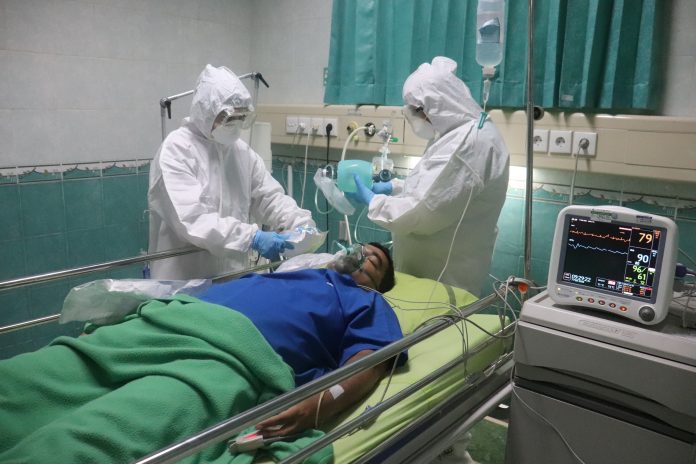 Jakarta (Indonesia Window) – Saudi Arabia launched the first ventilator factory produced in the kingdom with international standards, according to the Saudi News Agency on Wednesday (June 9).
At the launch event, Saudi Health Minister Tawfiq bin Fawzan Al Rabeeah emphasized the importance of manufacturing medical devices, including complicated and advanced industries, especially ventilators as they are in direct contact with patients.
He added that the manufacture of ventilators would contribute to dealing with the COVID-19 pandemic as the need for these devices continues in hospitals.
Meanwhile, the National Center for Industrial Development said that Pioneers Technical Systems Company has received accreditation from the Saudi Food and Drug Authority after meeting the requirements to be able to manufacture the first ventilator with model number PB560.
Pioneers will manufacture about 6,000 ventilators annually with a local content level of 48 percent.
A ventilator is a machine that functions to support or assist breathing in patients who cannot breathe on their own, either due to a serious illness or injury. The device helps the patient gets adequate oxygen intake.
Through a ventilator, the patient is helped to breathe and get air as in normal conditions. The ventilator machine will regulate the process of inhaling and exhaling by pumping air for a few seconds to deliver oxygen to the lungs, then stopping pumping so that the air exits by itself from the lungs.
Reporting by Indonesia Window