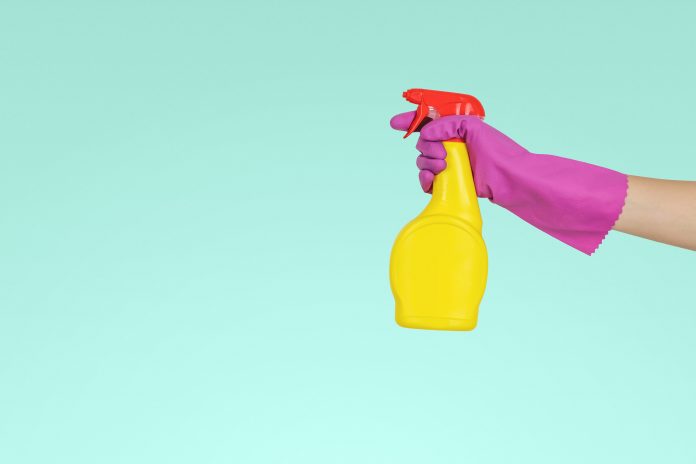 Jakarta (Indonesia Window) – The Saudi Ministry of Commerce has issued an order prohibiting the use of some terms or words, such as maid or maid servant for foreign domestic workers in advertisements concerning the recruitment of foreign labors.
Such terms are considered degrading foreign workers' dignity, according to the Saudi Gazette report.
The terms maid or maid servant should be replaced by the phrase worker or female worker. Meanwhile, the word to sale, (to buy) or dispose of must be replaced by the term service transfer.
The ministry also stressed that advertisements should not include personal photos, identity cards, residence permits (iqama) or other personal data of foreign workers, domestic workers and those in similar categories.
The advertisement should also not include any provision that obligates the worker to bear with any financial costs in exchange for the transfer of service under any circumstances.
The ministry also instructed that the advertisement should avoid any reference with regard to the receipt any sums of money for the transfer of services. It is also mandatory to obtain the consent of the worker before transferring the service.
Reporting by Indonesia Window